Cucumber Incident Greeting Card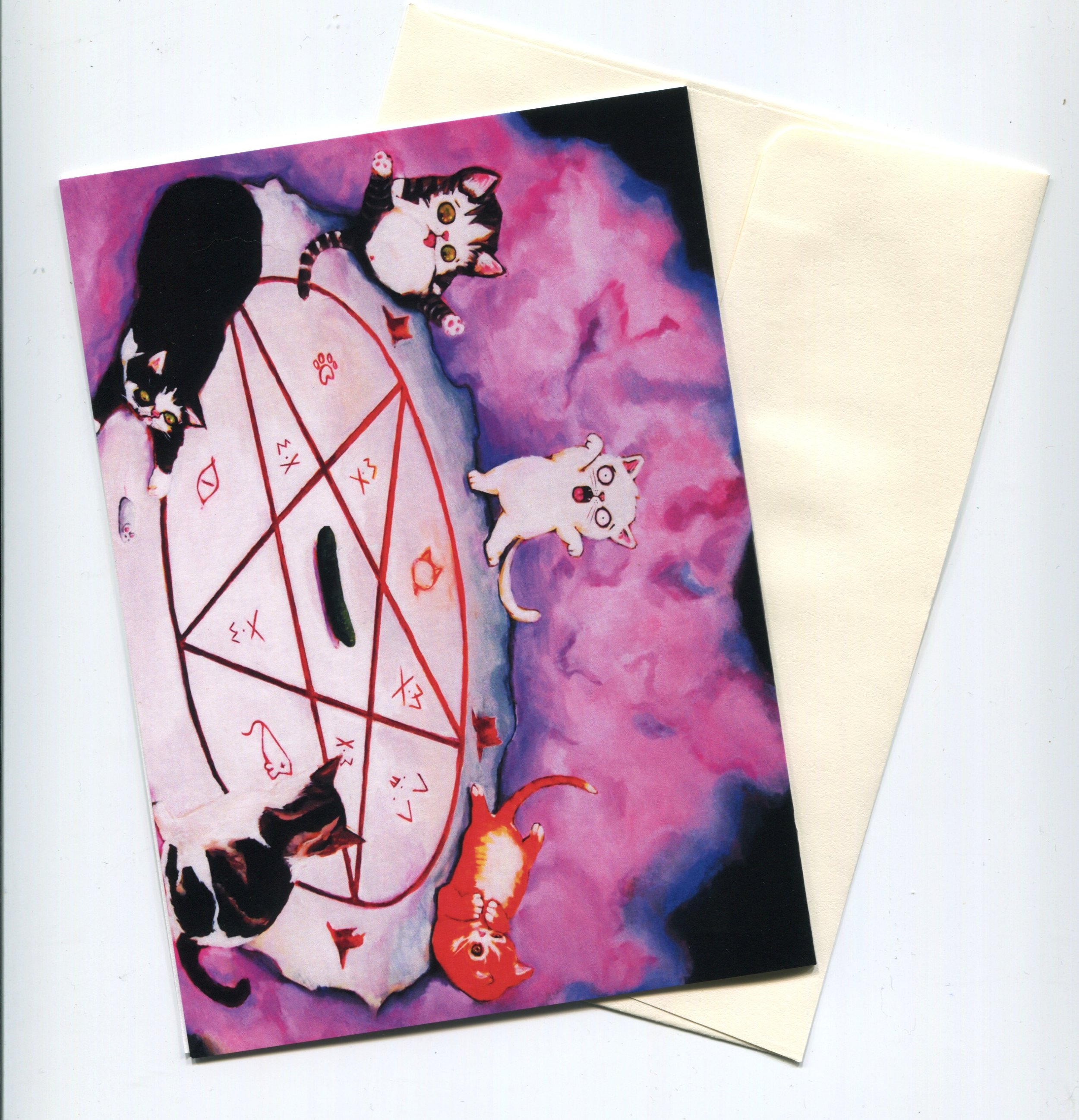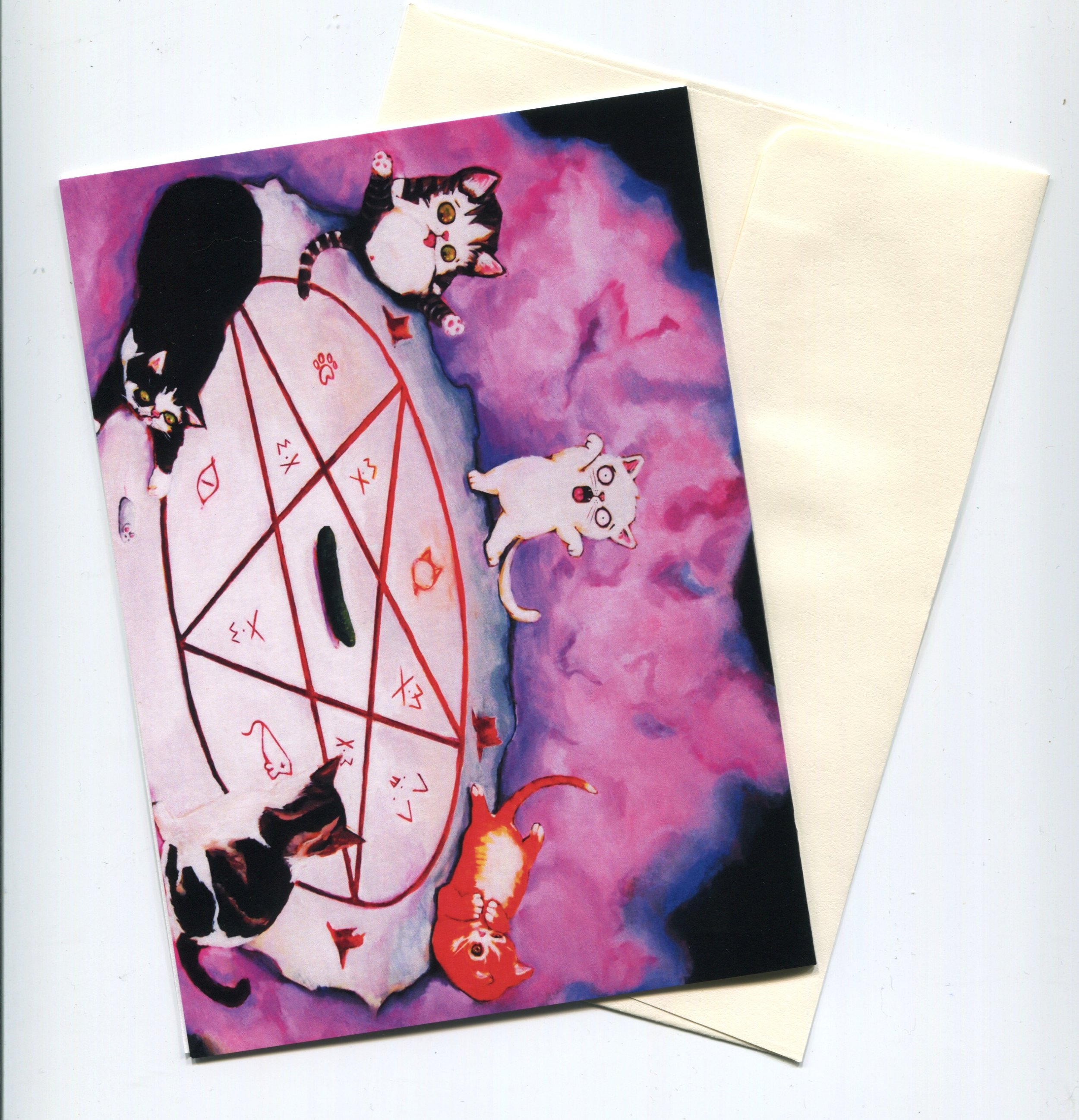 sold out
Cucumber Incident Greeting Card
The Cucumber Incident now available in greeting cards!
When you're looking for the perfect thing that really shows how you feel about your friend/girl-boyfriend/lover/Dark Lord from the Seventh Level of Hell/enemy/barista who makes prolonged eye contact/man with at least three sweaters on/mall-santa/cat.
Digital print on the cover with blank insides, just like me.
5" x 7" Greeting Card with Envelope.
Please send me a message if wanting bulk or wholesale orders.
Thanks!