I Love You So Much! Greeting Card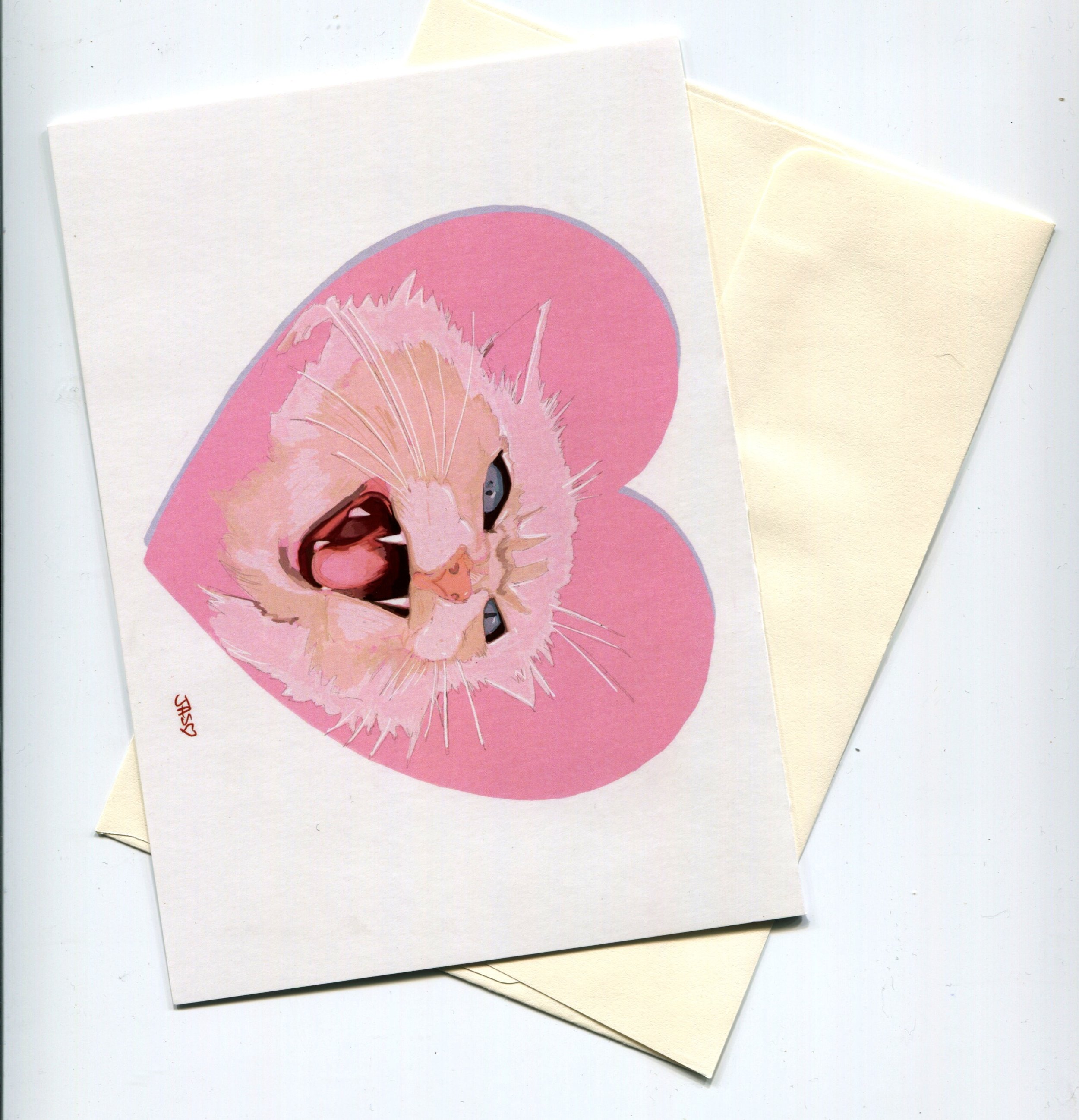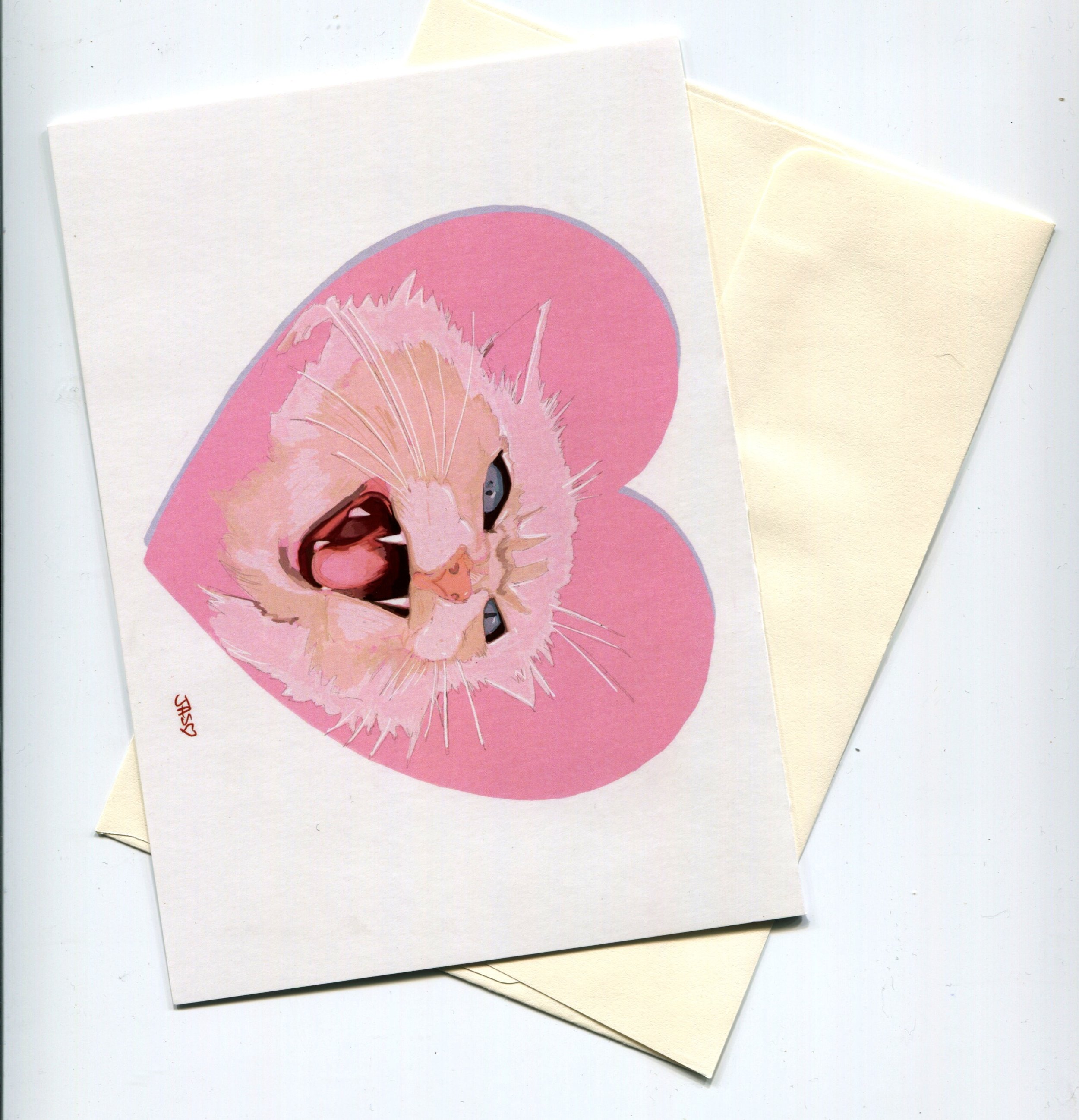 sold out
I Love You So Much! Greeting Card
I Love You SO MUCH! now available in greeting cards!
When you're looking for the perfect thing that really shows how you feel about your friend/girl-boyfriend/lover/favorite waitress at a chain restaurant/enemy/mascot/senior citizen activity coordinator/ancient skeleton of your long lost relative/mall-santa/cat.
Digital print on the cover with blank insides, just like me.
5" x 7" Greeting Card with Envelope.
Please send me a message if wanting bulk or wholesale orders.
Thanks!