Alexander Pickle and Pickles Alexander Up for Another Night of Netflix Original Drawing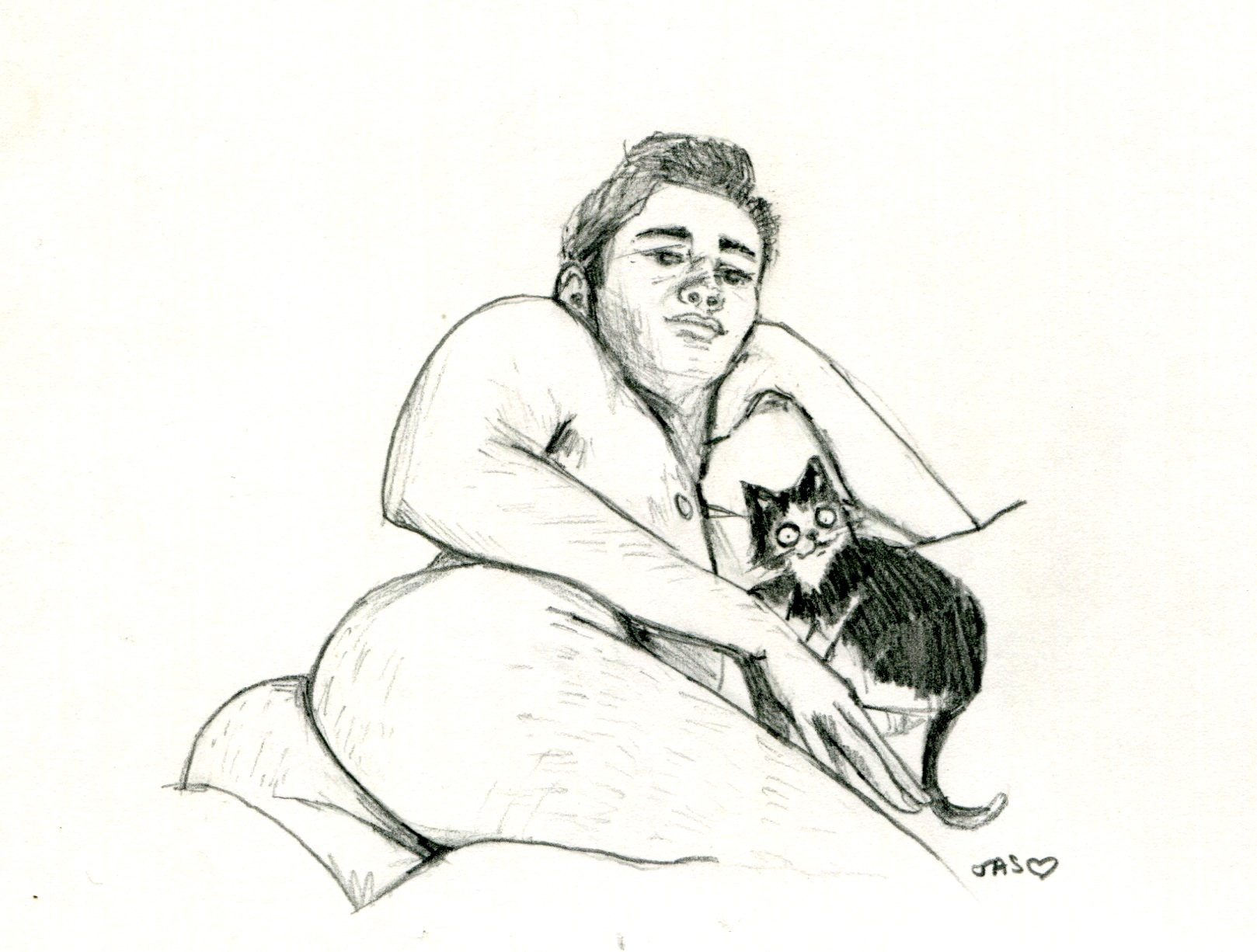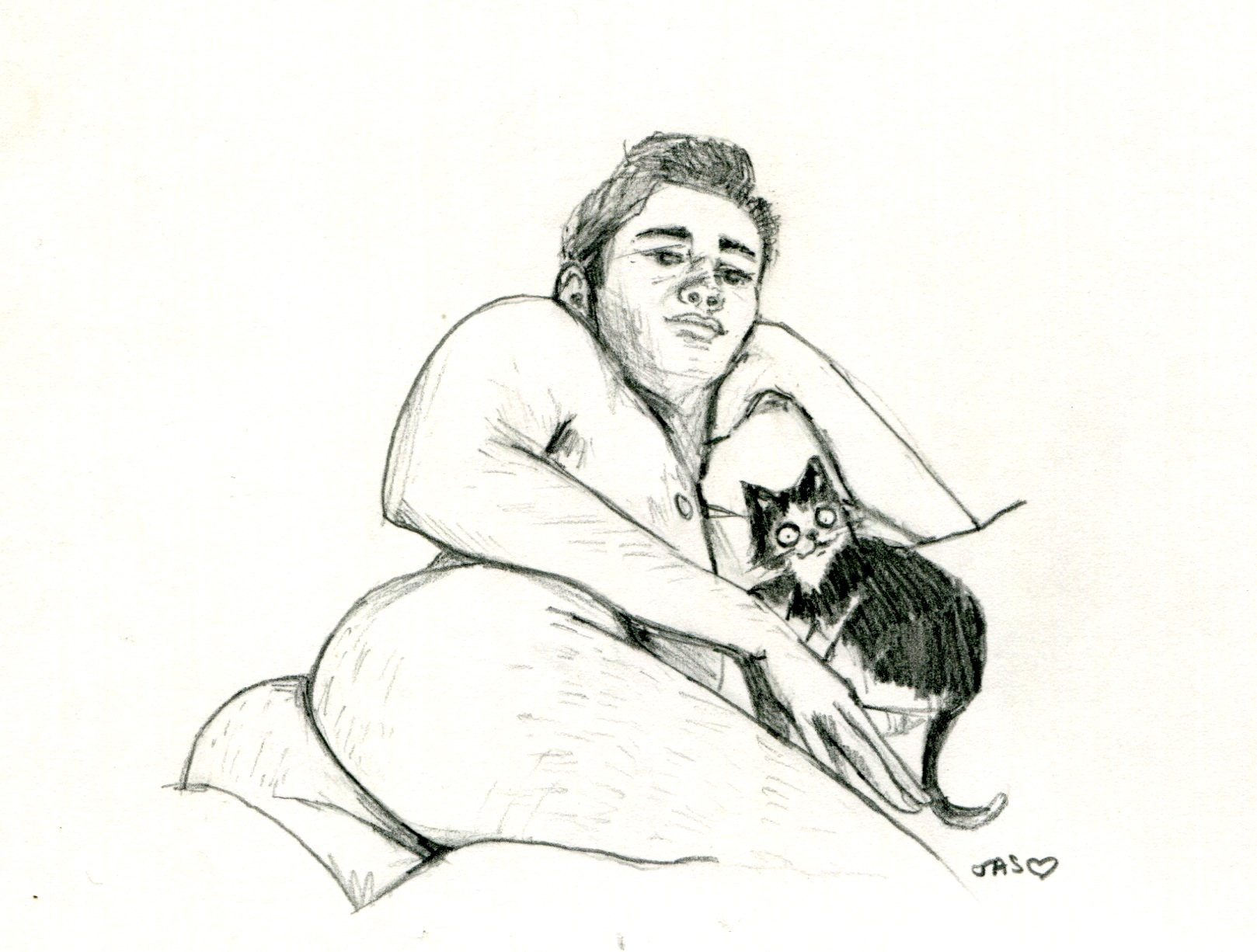 sold out
Alexander Pickle and Pickles Alexander Up for Another Night of Netflix Original Drawing
They really couldn't get enough of Kim's Convenience... or well any show really, as long as they were together.
original 4" x 6" graphite drawing on bristol paper.
signed in the corner and sprayed with a light acrylic fixative for preservation.
Comes in a plastic sleeve with a firm backing.