Carla Gugino as Olivia Crain Original Drawing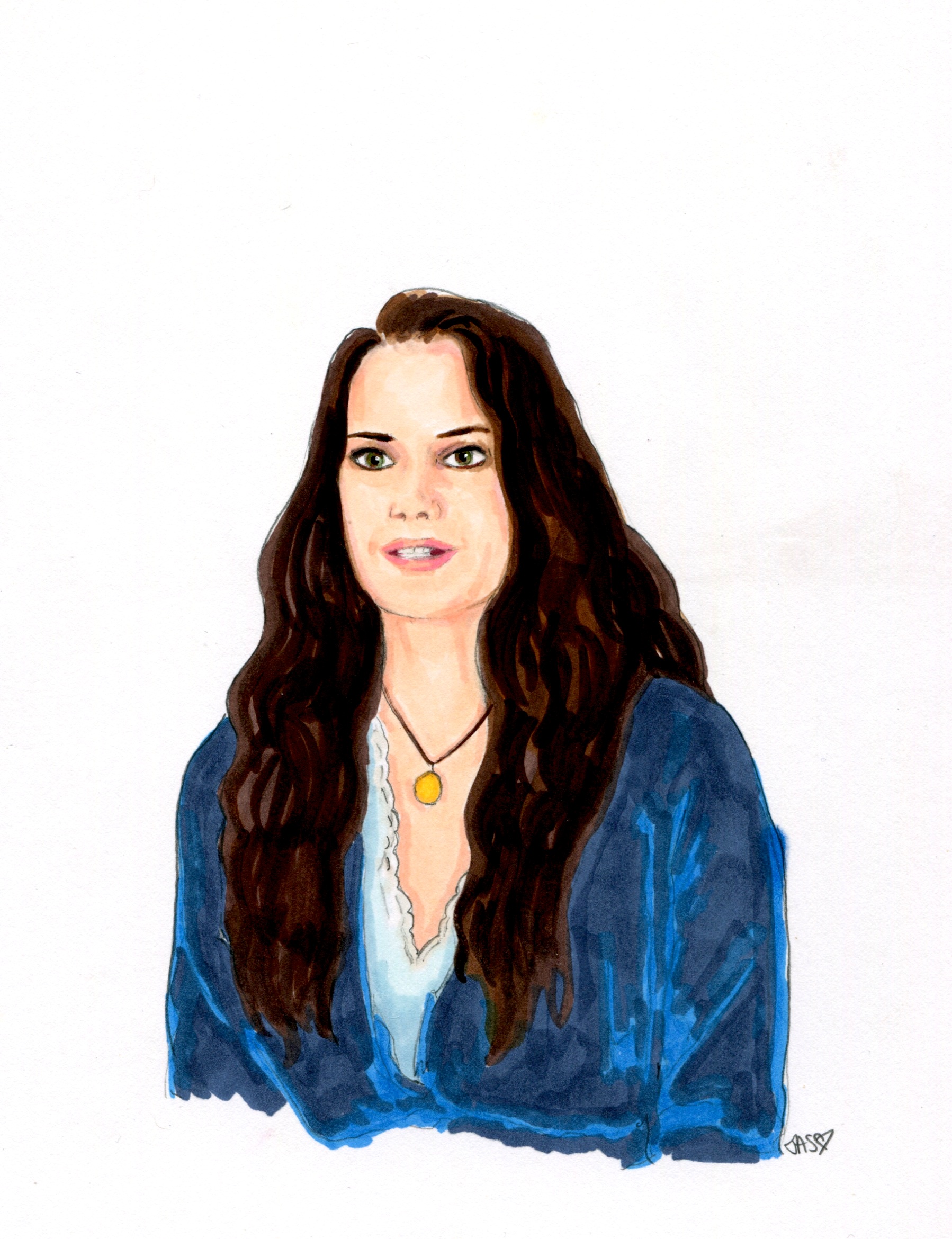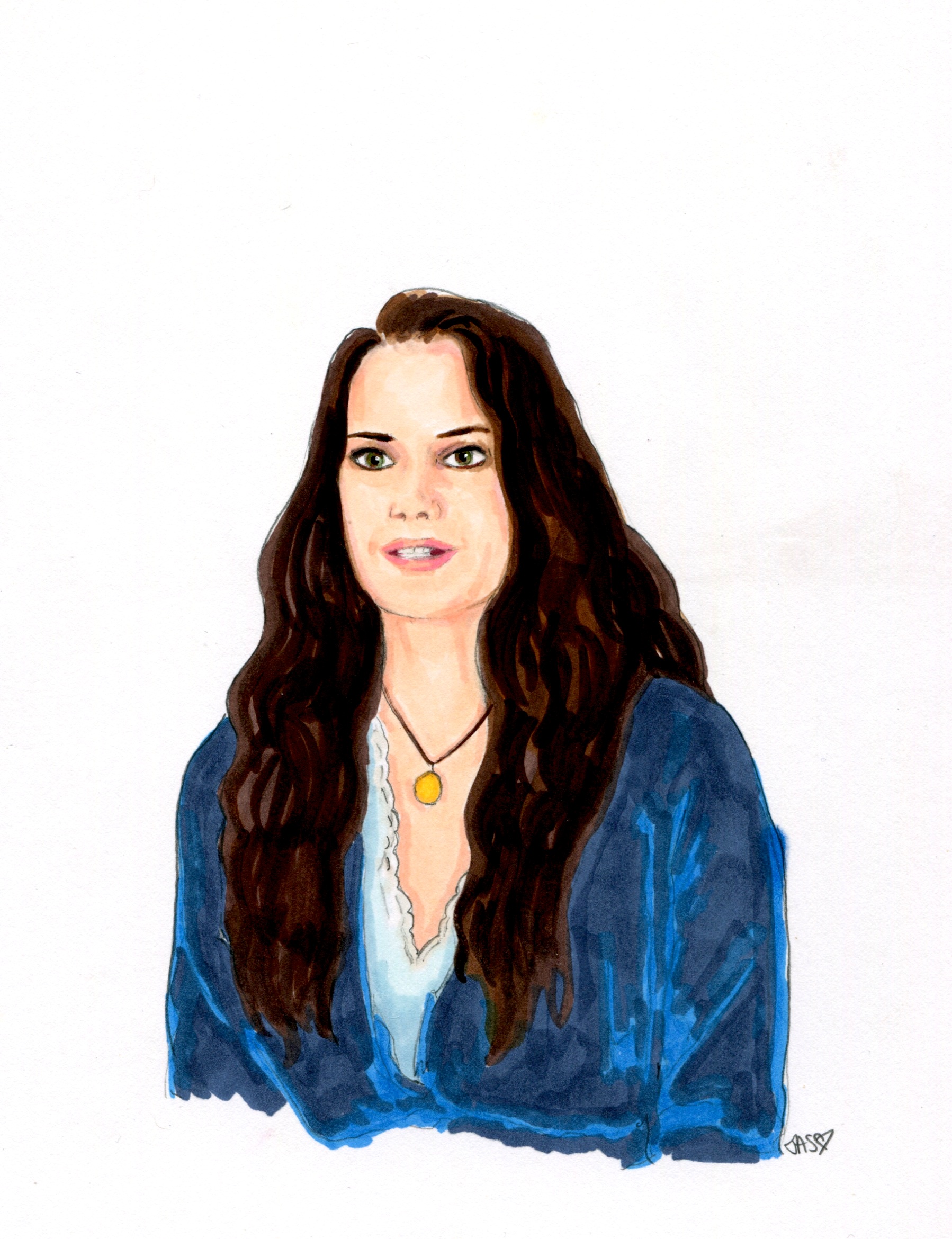 Carla Gugino as Olivia Crain Original Drawing
Olivia Crain, the troubled matriarch of the Crain family in Mike Flanagan's The Haunting of Hill House series. A fantastic adaption with stunning performances from every single actor. Carla's performance is both empathetic and tragic as her reality is slowly taken away from her.
copic marker and graphite on approximately 5" x 7" bristol paper.
sprayed with a light acrylic sealer for preservation.
comes in a plastic sleeve with a firm backing.