Jessica Harper as Janet Majors from Shock Treatment (1981) Original Drawing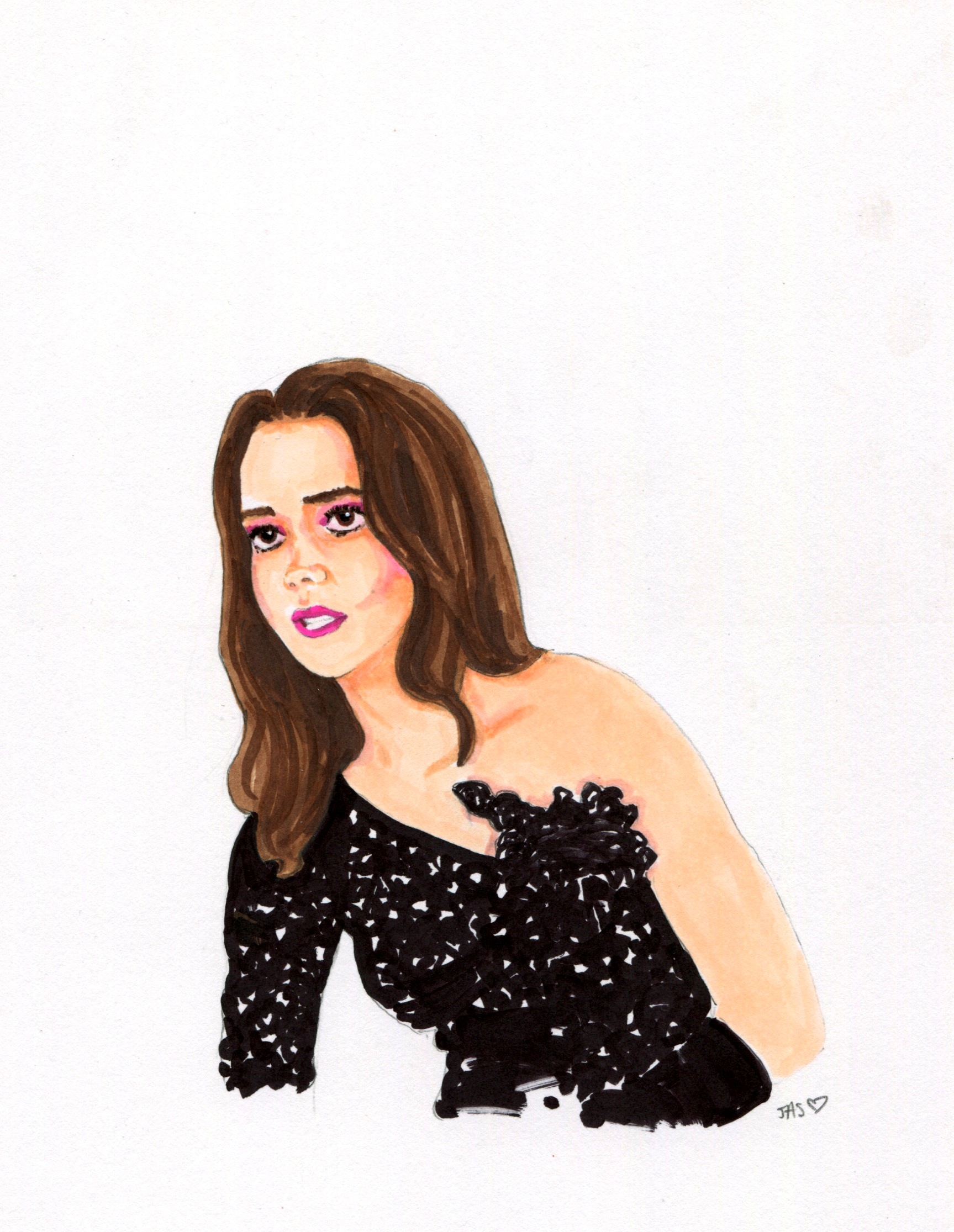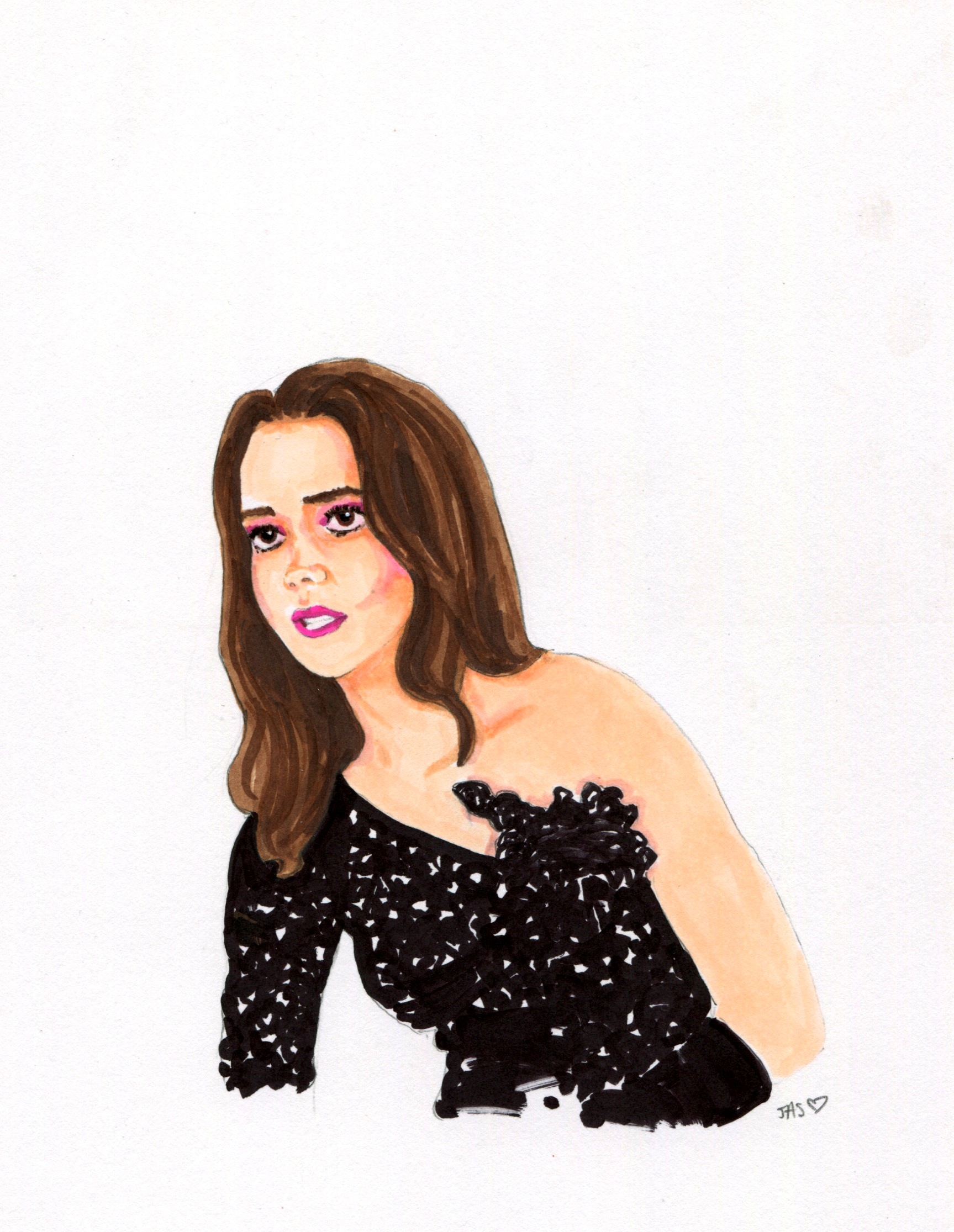 Jessica Harper as Janet Majors from Shock Treatment (1981) Original Drawing
Jessica Harper is a queen in her own right, beautiful, talented, and a voice to die for. She starred in the holy trinity, Suspiria, Shock Treatment, and Phantom of the Paradise.
Original graphite and marker drawing on approximately 5" x 7" bristol paper.
comes in a plastic sleeve with a firm backing.