Mystery Bundle of 2 Original Black Cat Gouache Painting ACEOs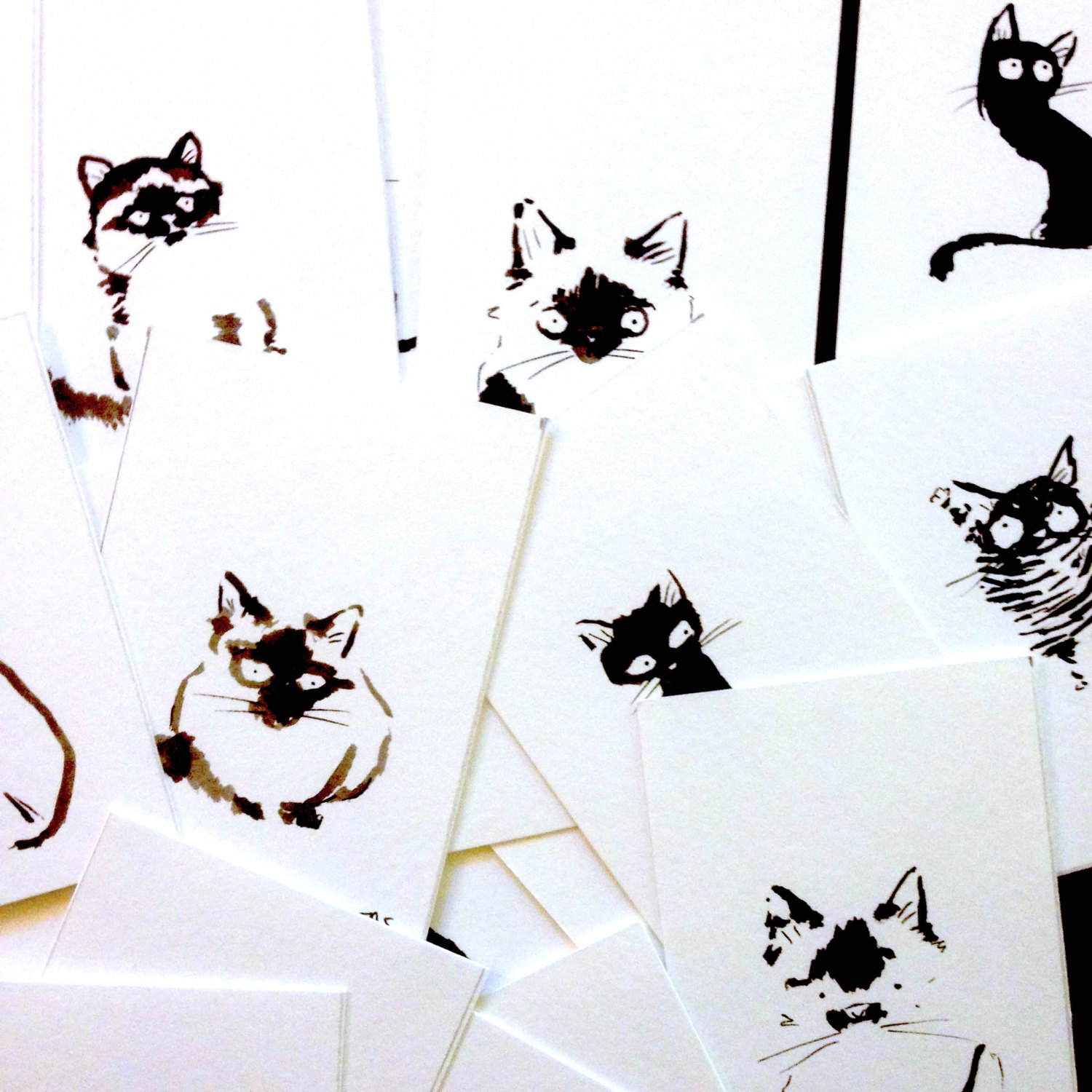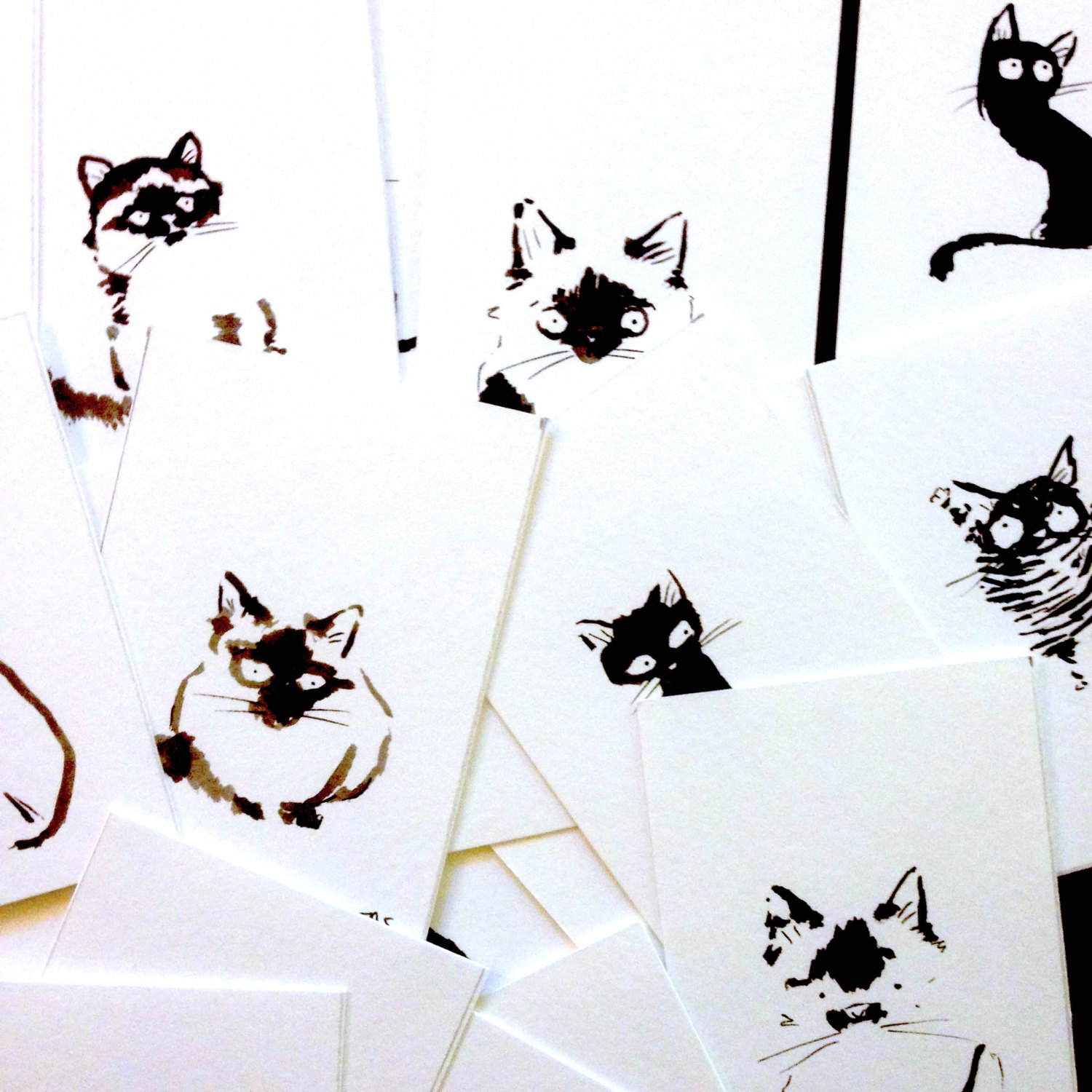 Mystery Bundle of 2 Original Black Cat Gouache Painting ACEOs
Lovely little black kitties to keep you company.

A pair of 2 original aceo's chosen by me :)

Original gouache painting on a 2.5" x 3.5" watercolor paper.
Signed in the corner and packaged in a plastic sleeve with a firm backing.
let me know if you have any questions.