Amy Steel, Your Favorite Final Girl 8" x 10" Print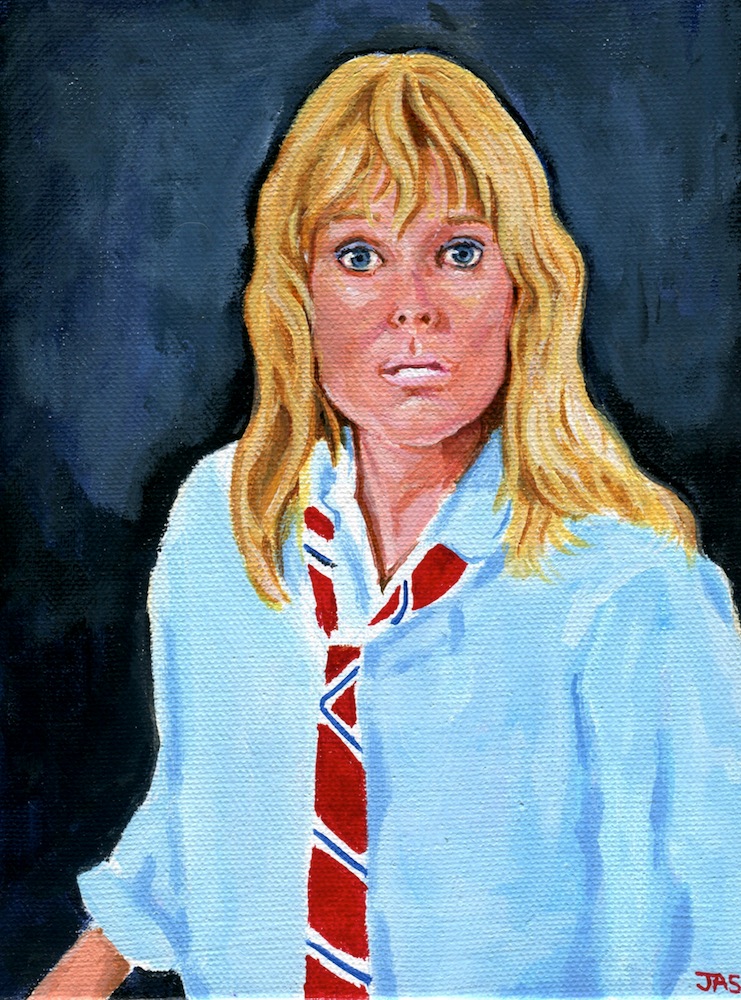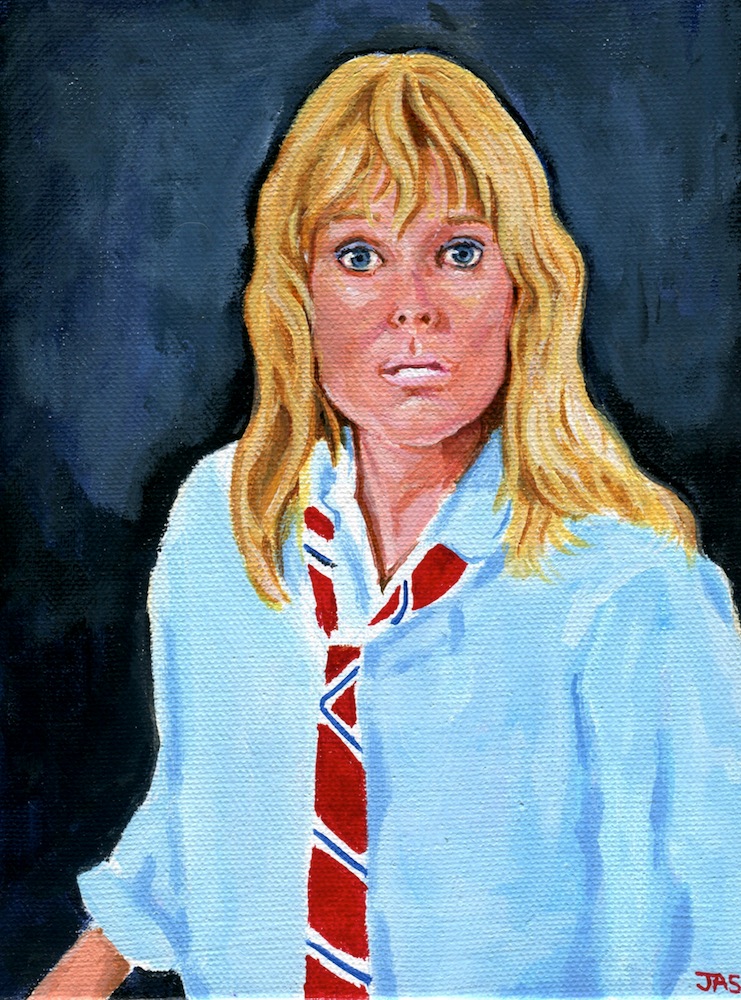 Amy Steel, Your Favorite Final Girl 8" x 10" Print
Amy Steel, the unforgettable final girl from Friday the 13th part 2 and April Fools Day (1986). There was something about her as Ginny and Kit that really stood out to baby queer me. She infused her characters with confidence, intelligence, and resilience, always a part of the group, but somehow apart from them too.
8" x 10" print of my original painting.
Comes in a plastic sleeve with a firm backing.