Chad Radwell, and His Favorite Scream Queen, Strategically Placed 5" x 7" Print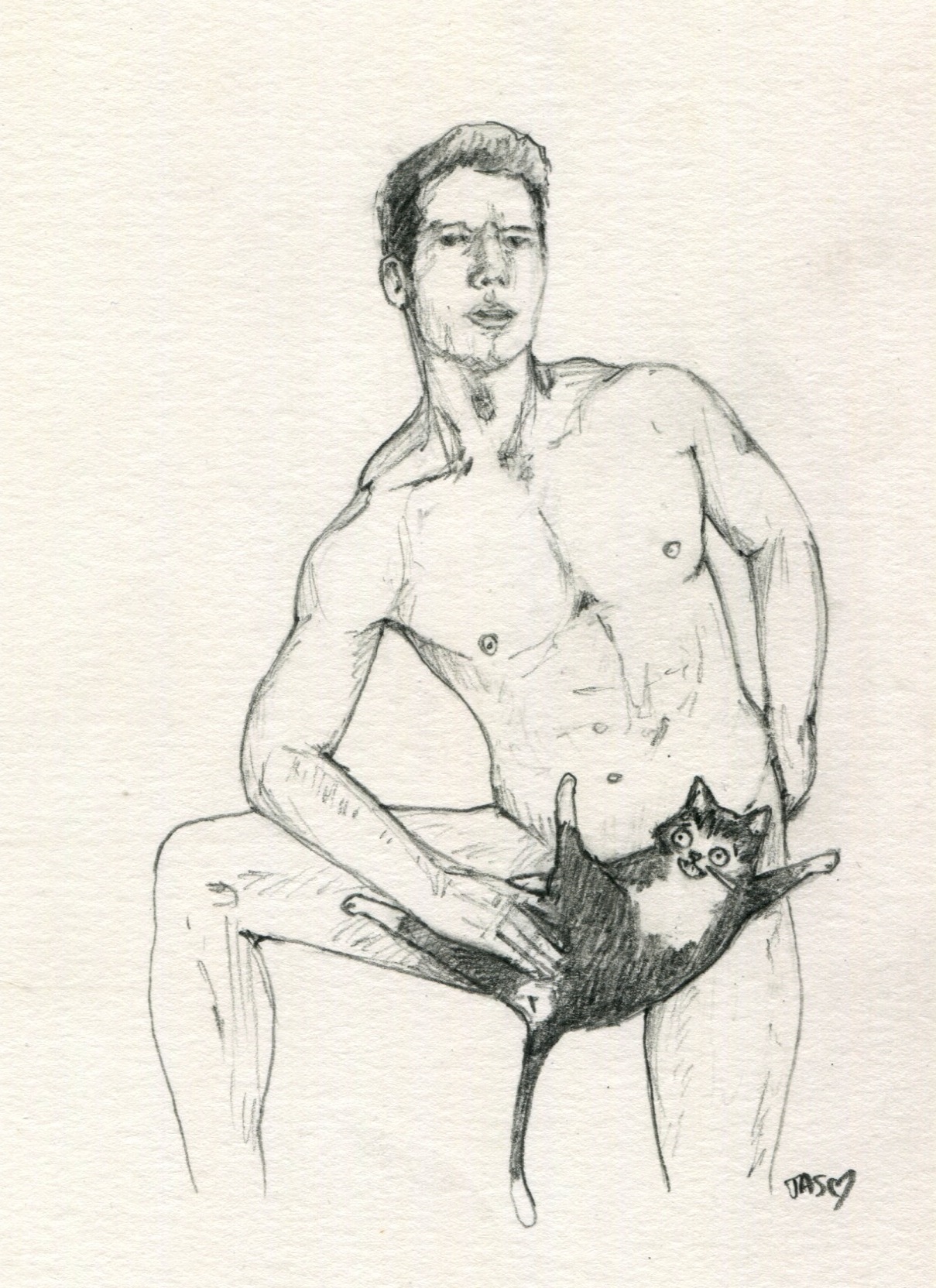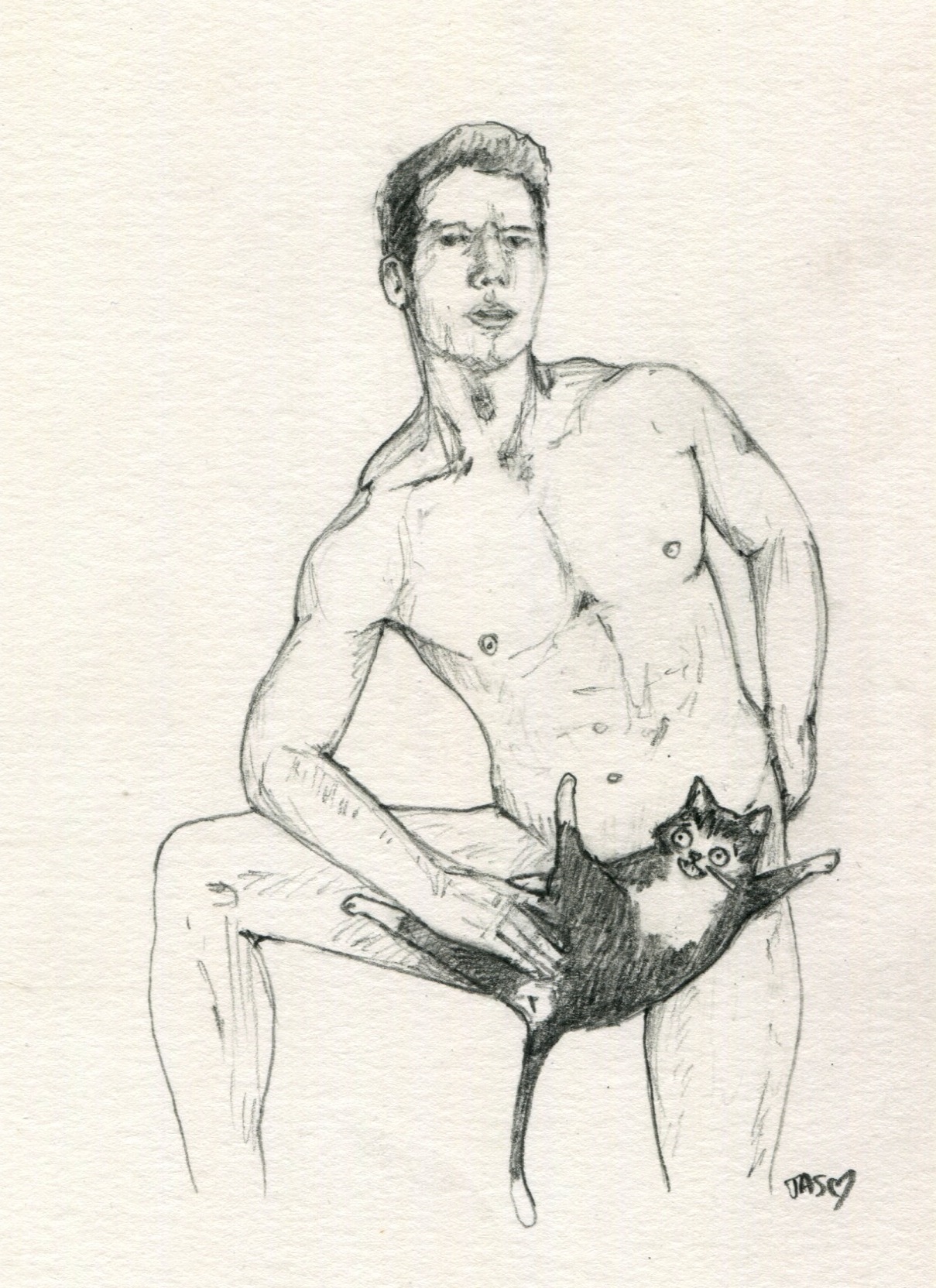 Chad Radwell, and His Favorite Scream Queen, Strategically Placed 5" x 7" Print
Glen Powell as the iconic Chad Radwell from the perfect series, Scream Queens. I'm sure they meant to have the cat in the original scene, but the diva that she is, was replaced by a folder instead.
5" x 7" print of my original drawing.
comes in a plastic sleeve with a firm backing.