Freddy's Glove Meets Nail Polish Emoji 5" x 7" Print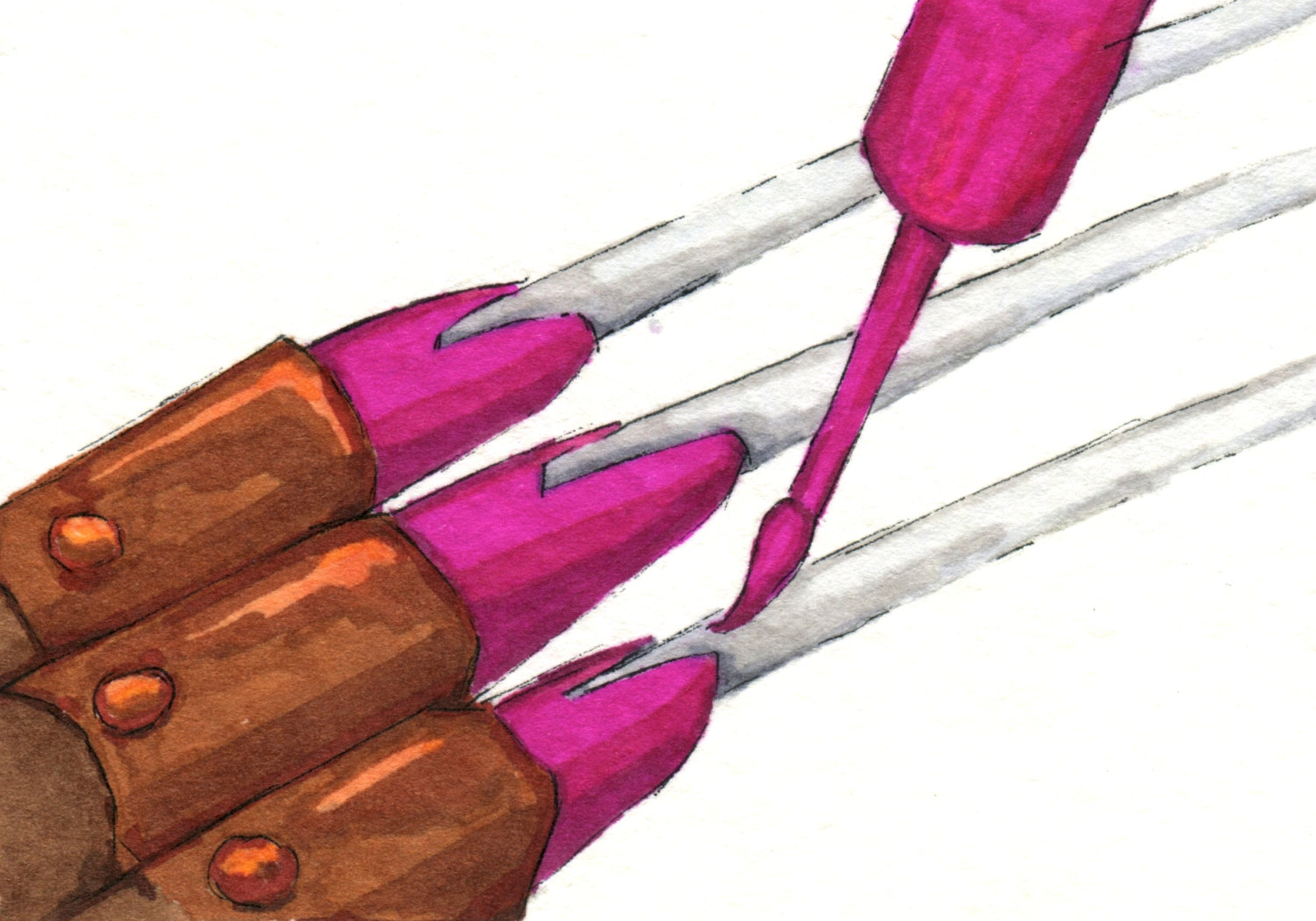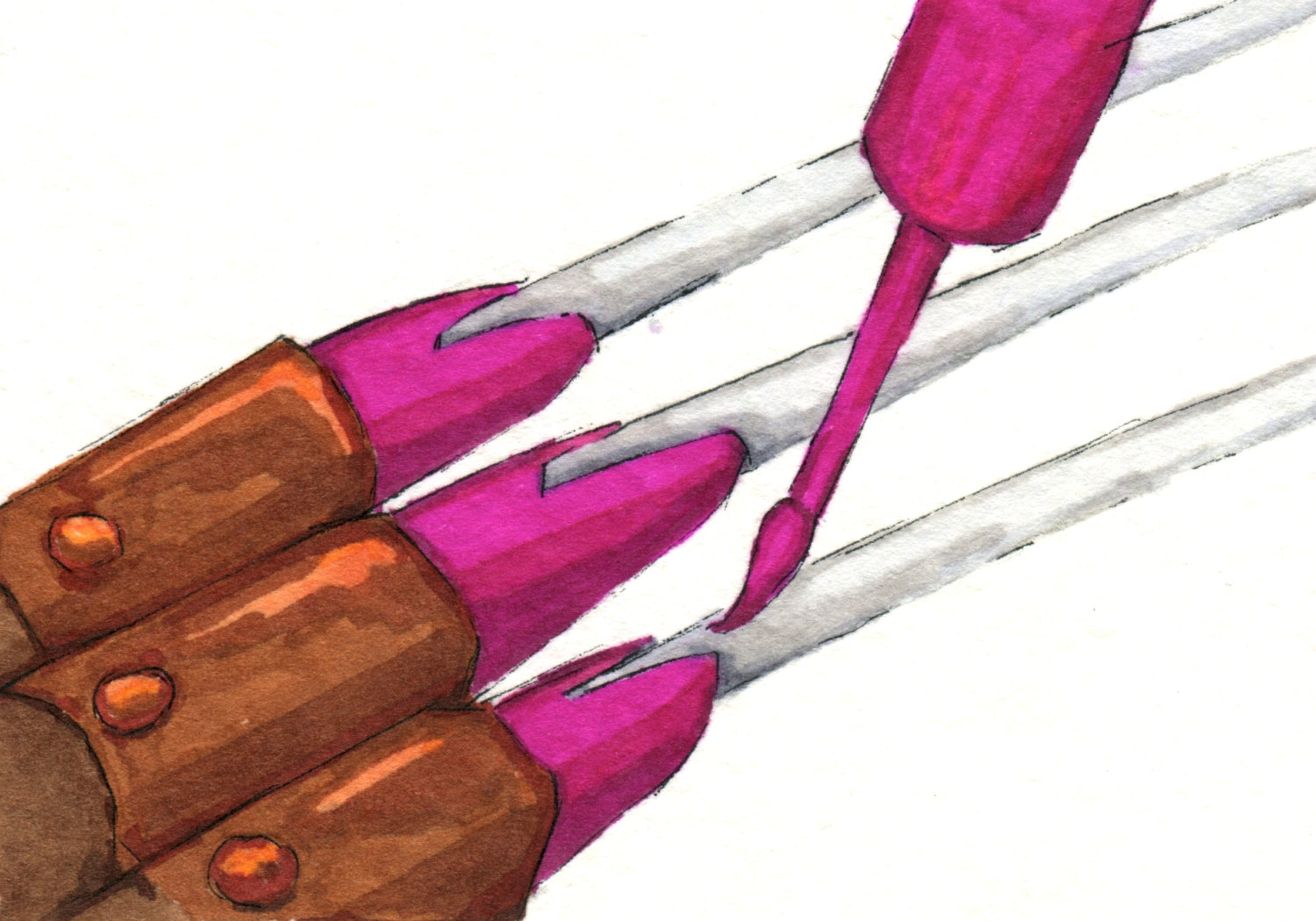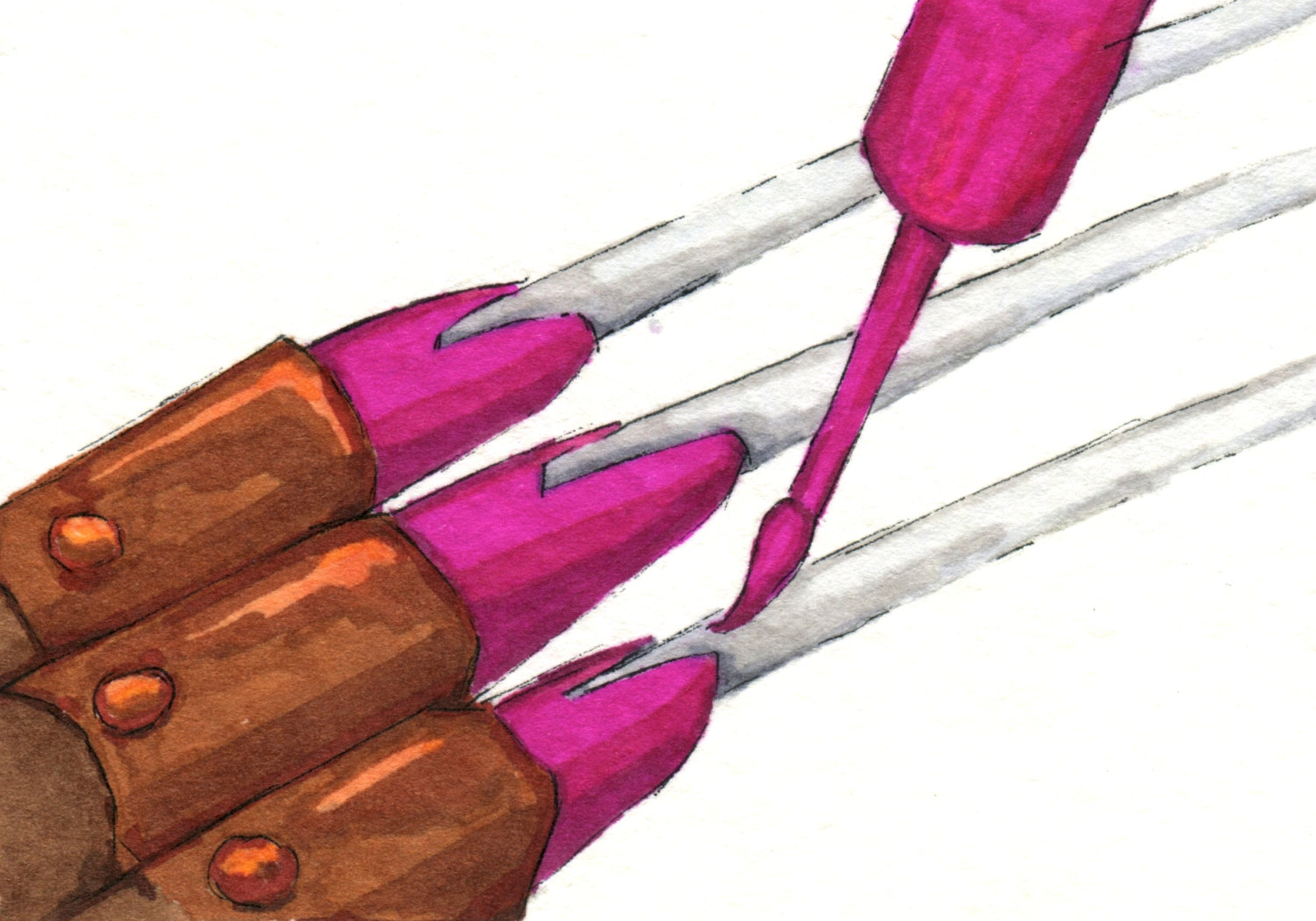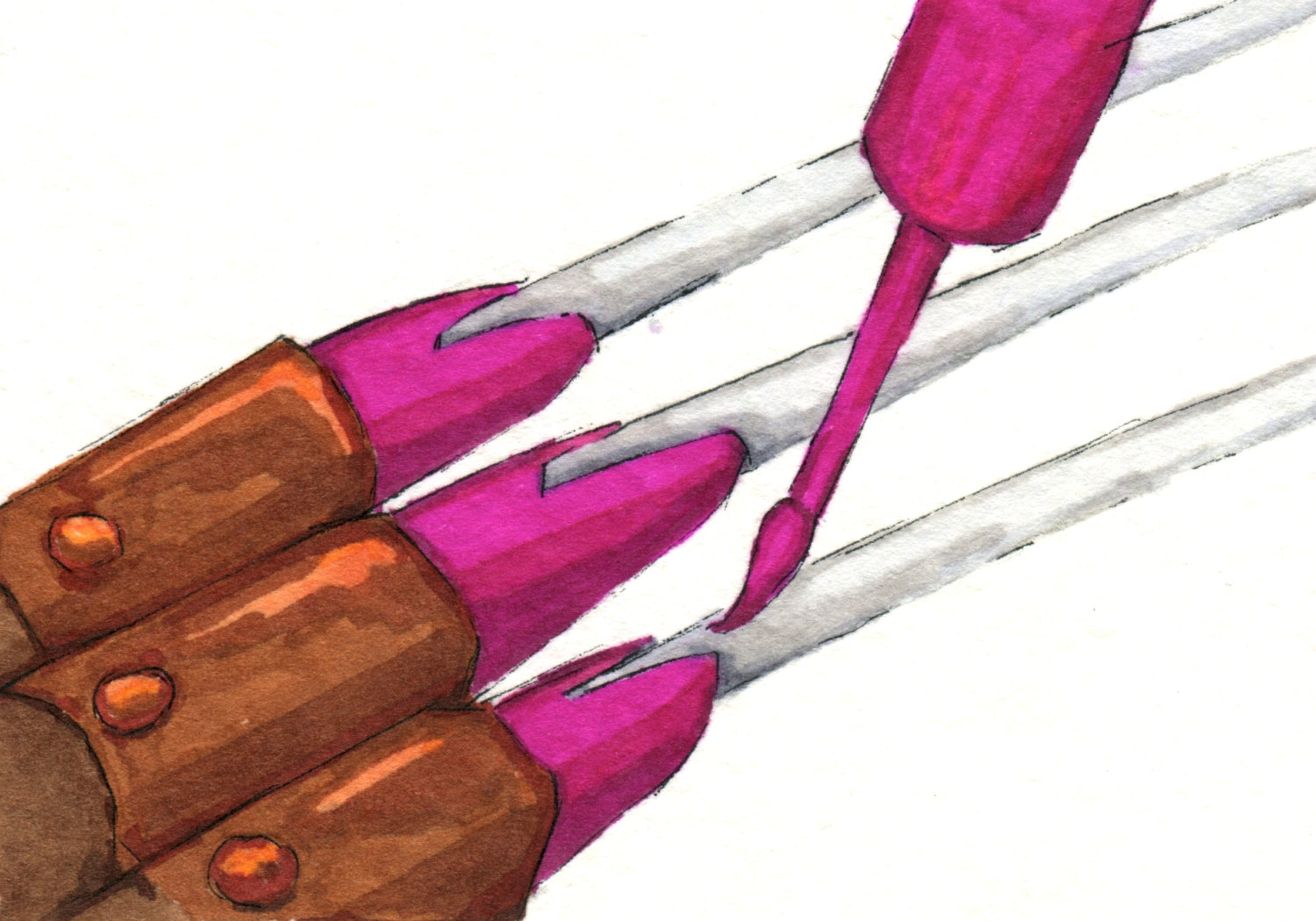 Freddy's Glove Meets Nail Polish Emoji 5" x 7" Print
My original image for Portland's Queer Horror screening of Nightmare on Elm Street 2 at the Hollywood Theatre. I think Freddy has always appreciated the fine art of a well manicured hand.

A scary print to give to your love ones, enemies, or favorite t.v. personalities.

5" x 7" smooth digital print of one of my original paintings on matte heavy-pressed paper .
Comes with a firm backing and a plastic sleeve for protection.
Thanks for taking a look. Let me know if you have any questions!