Just Call Me Billie Creepshow 8" x 10" Print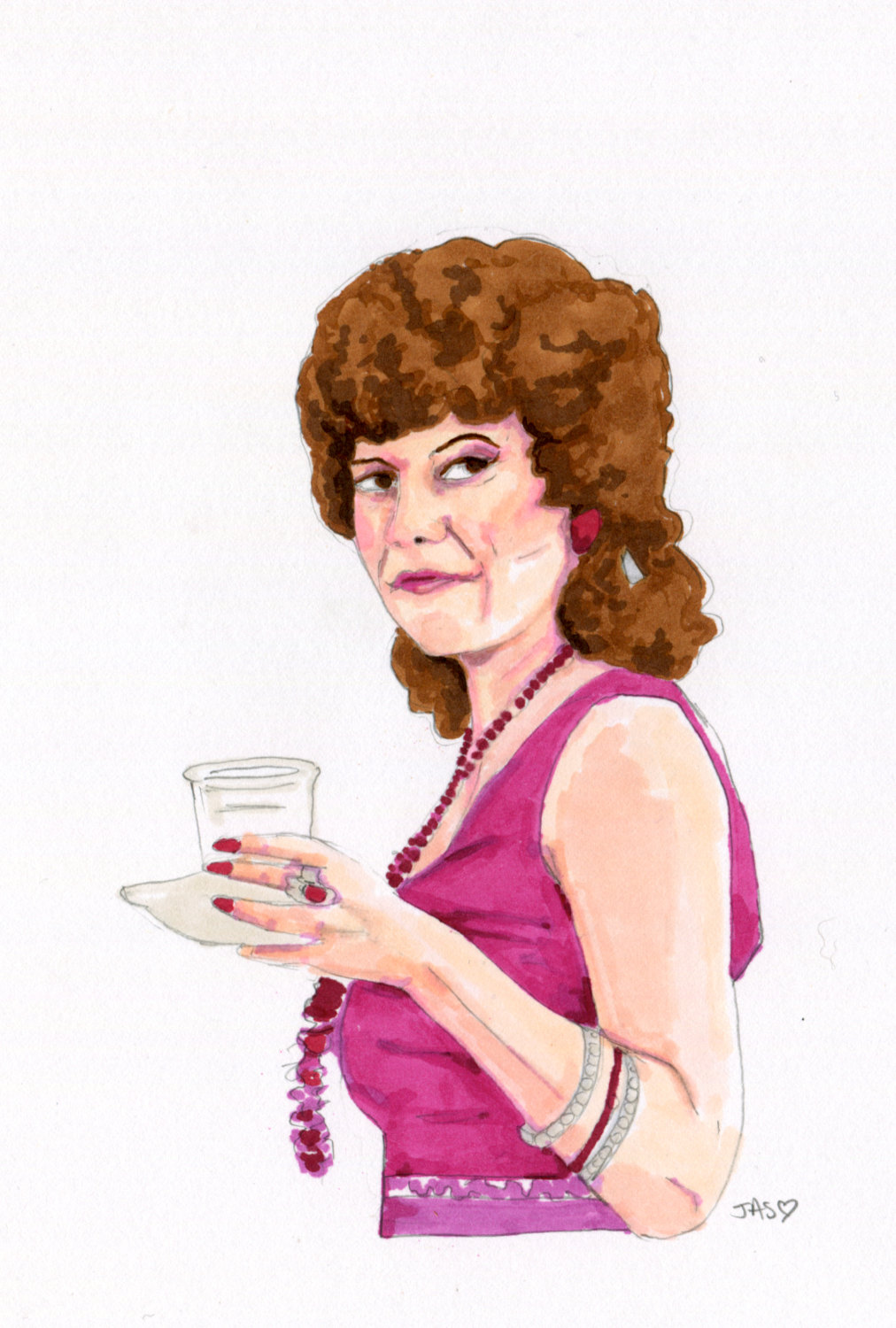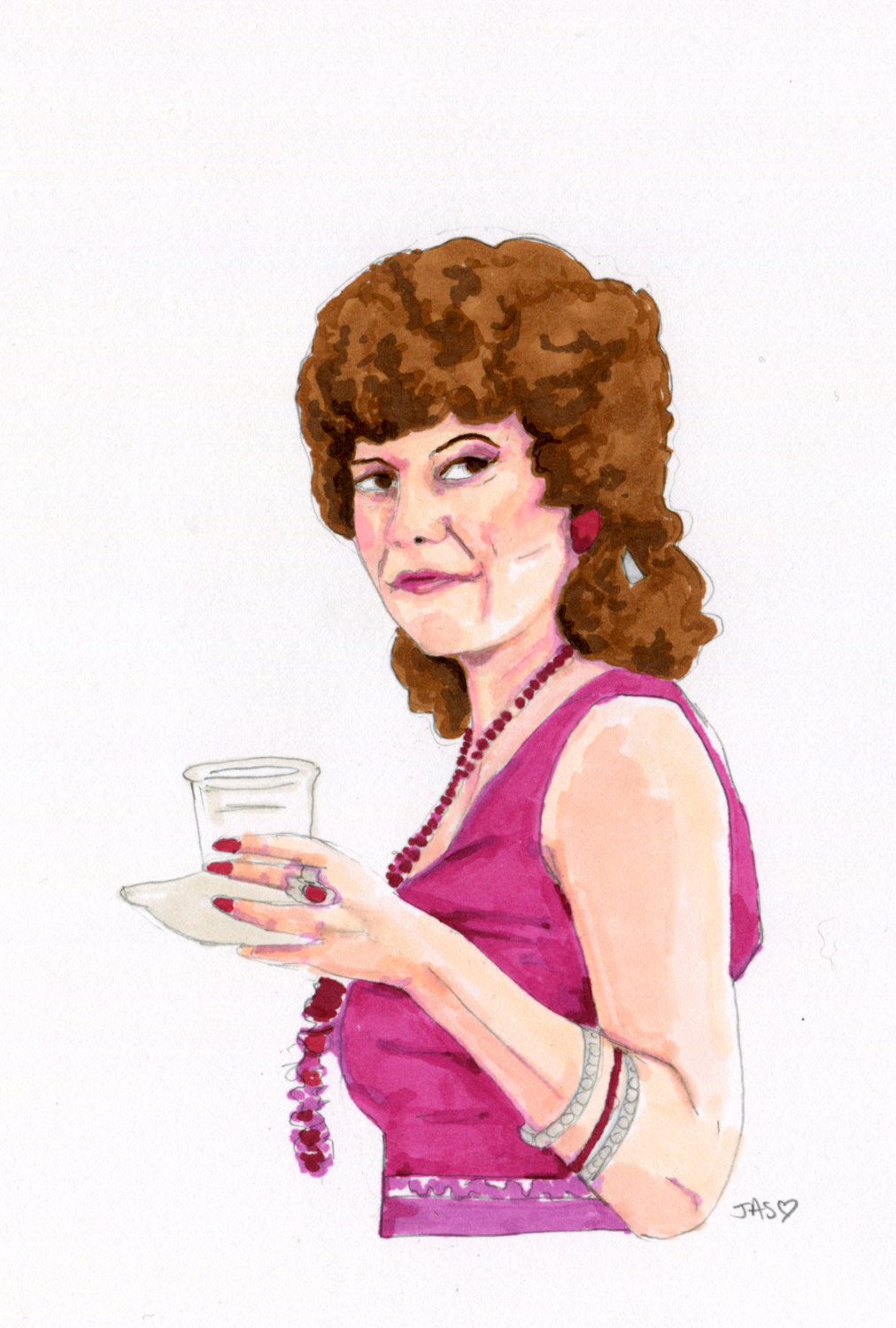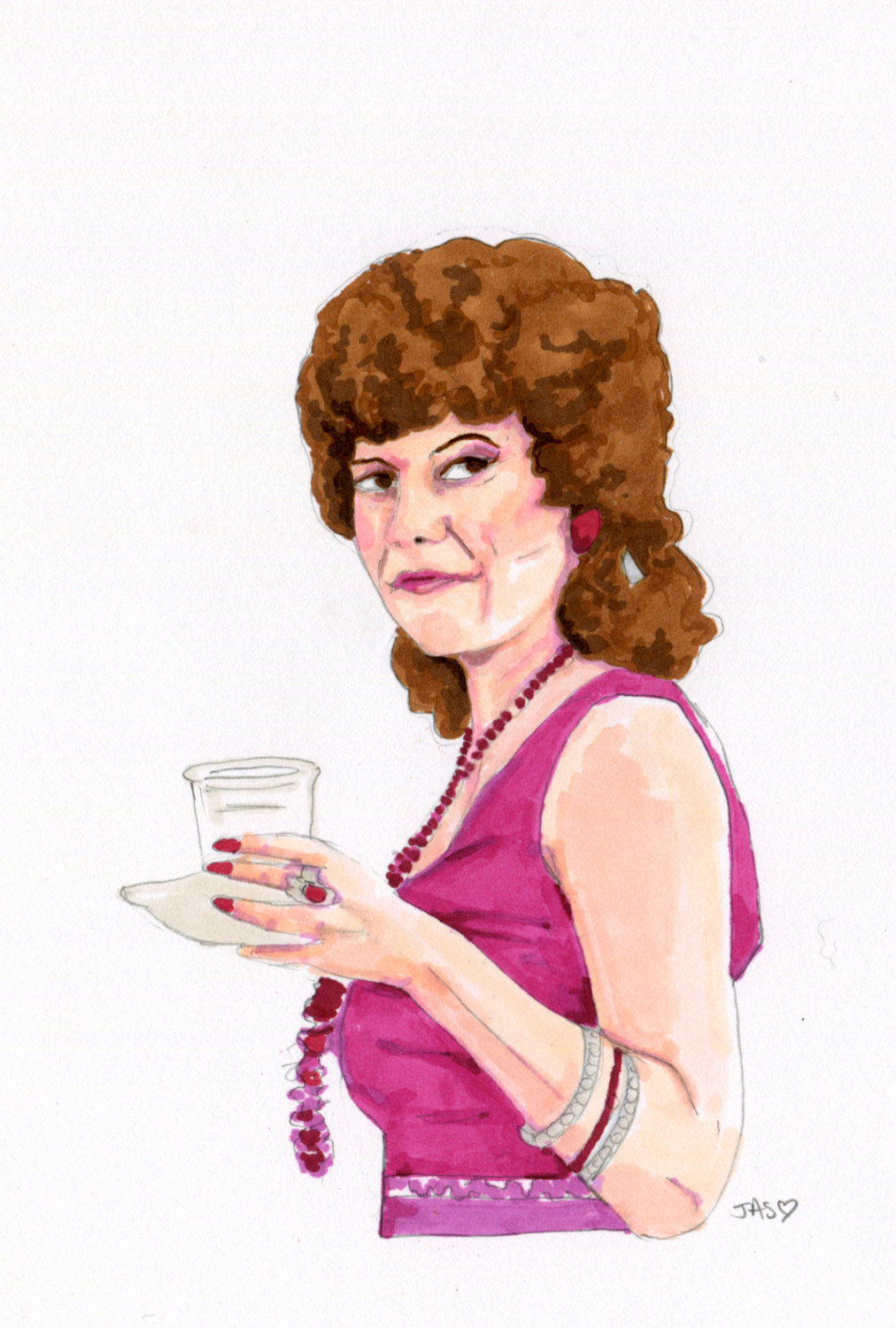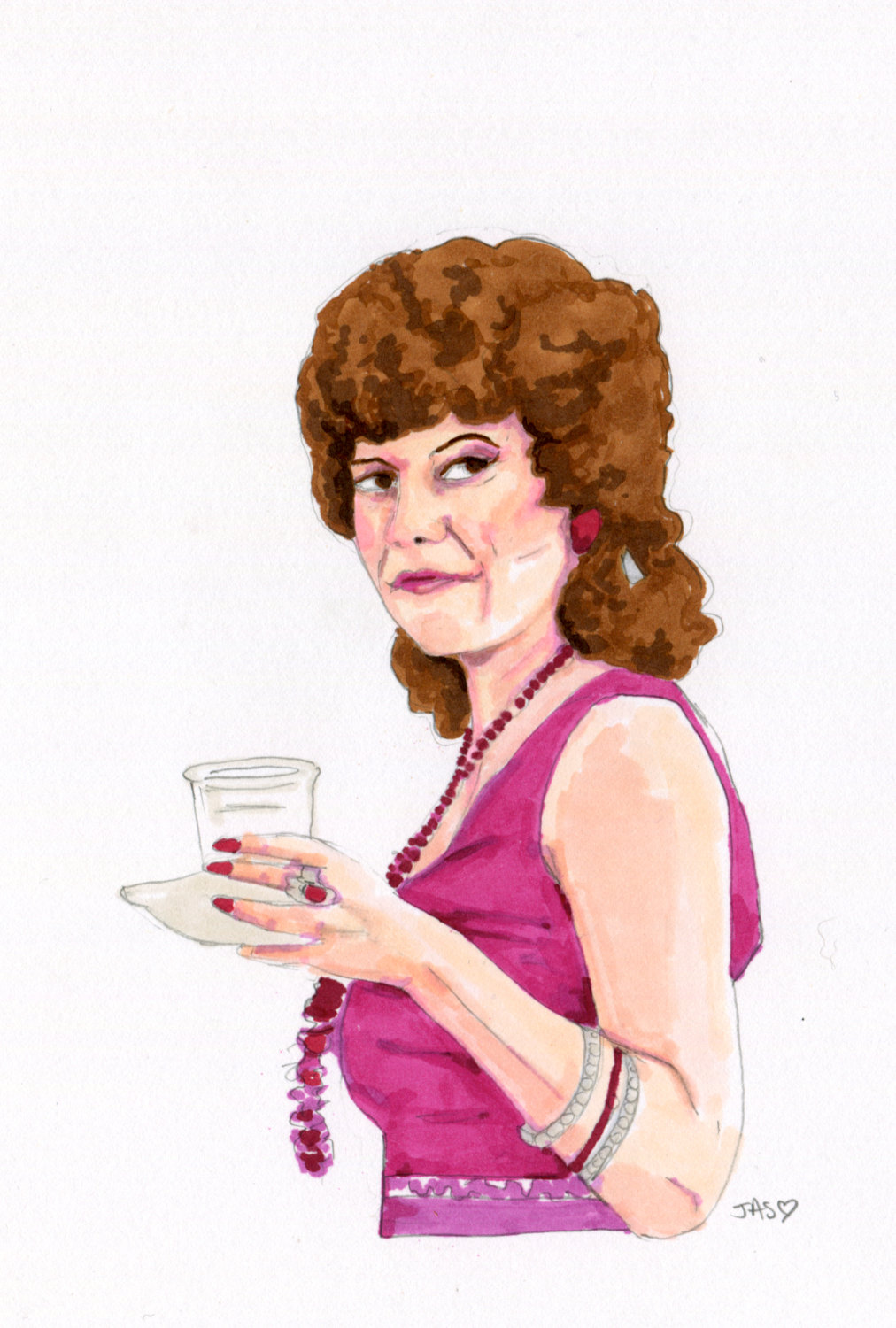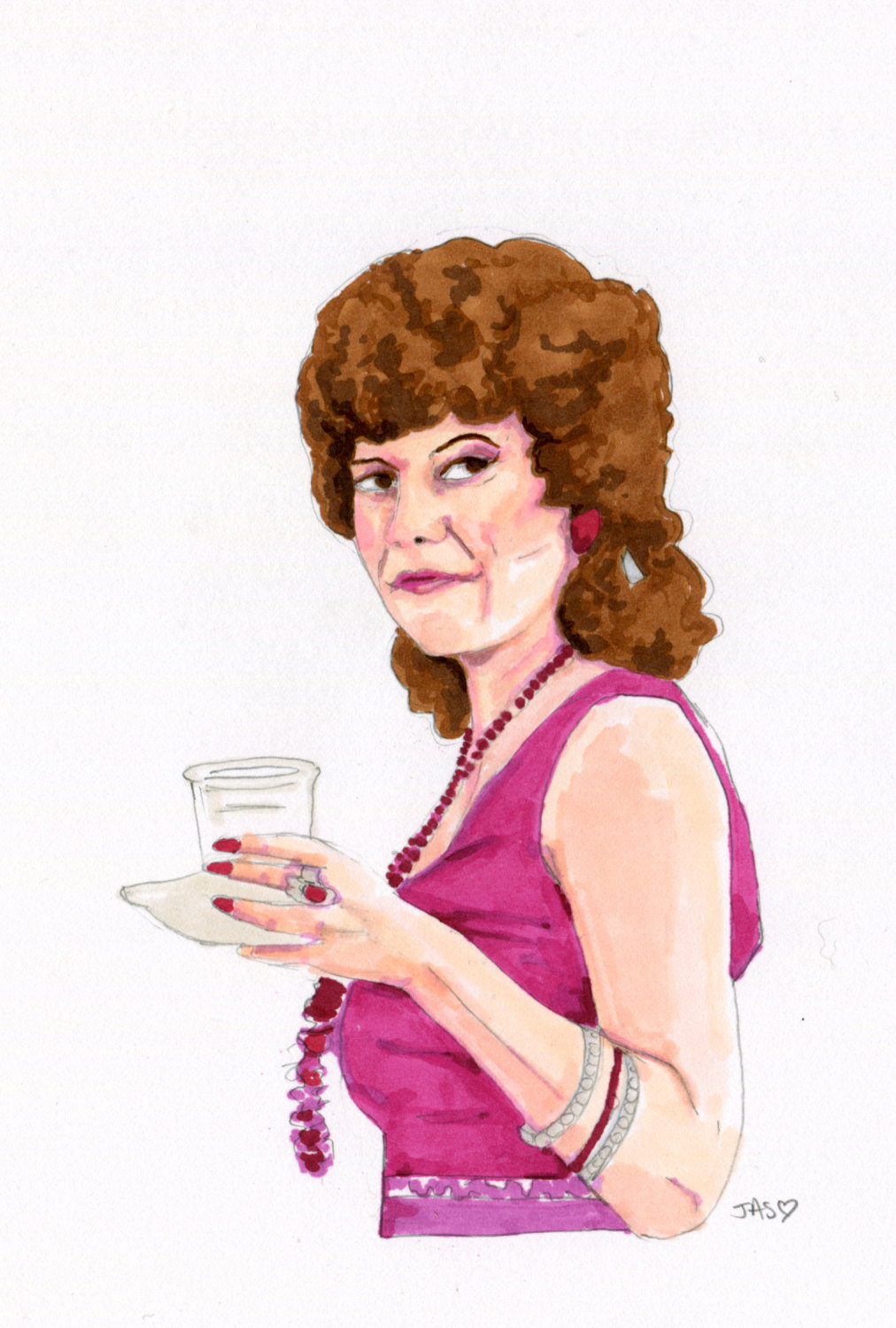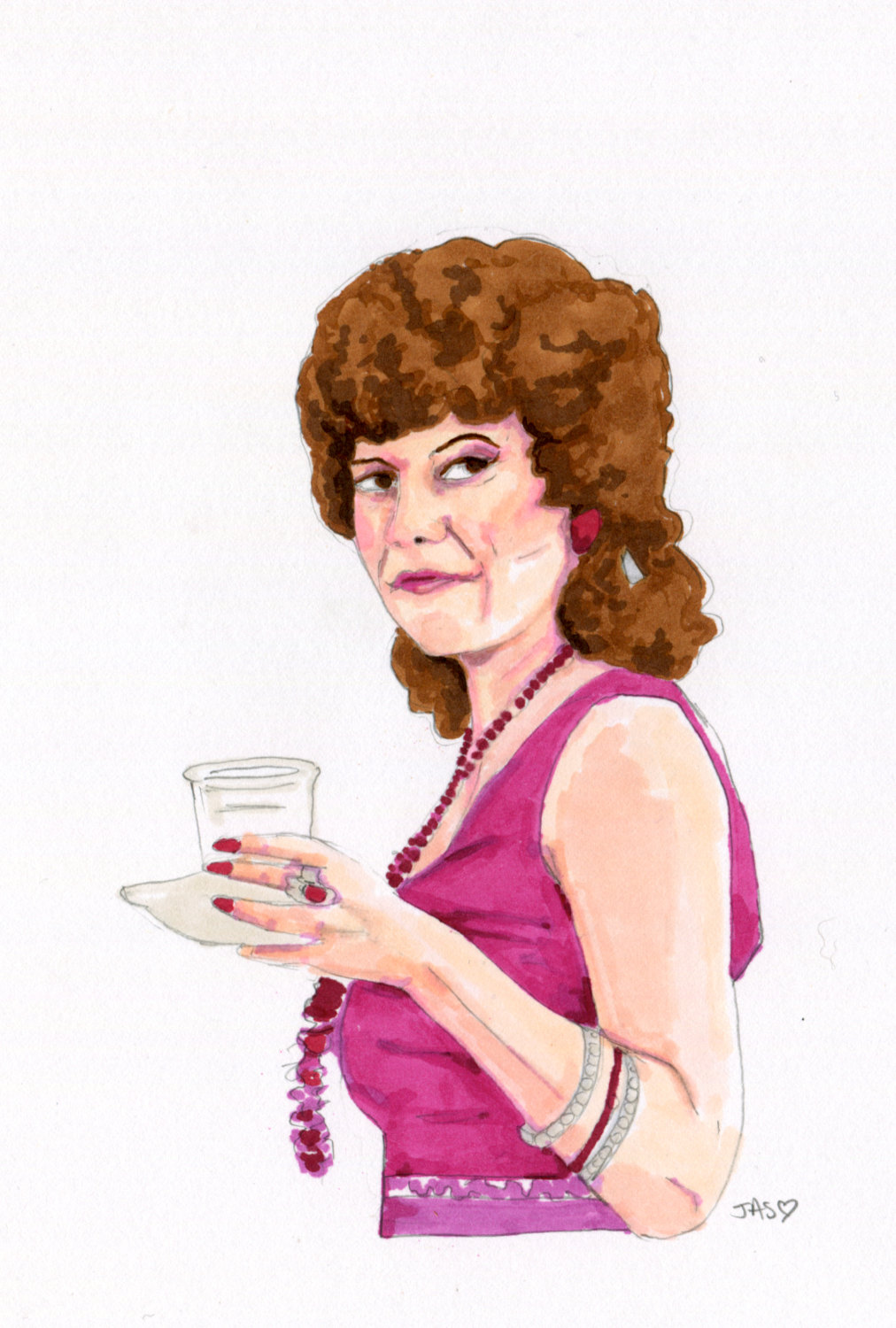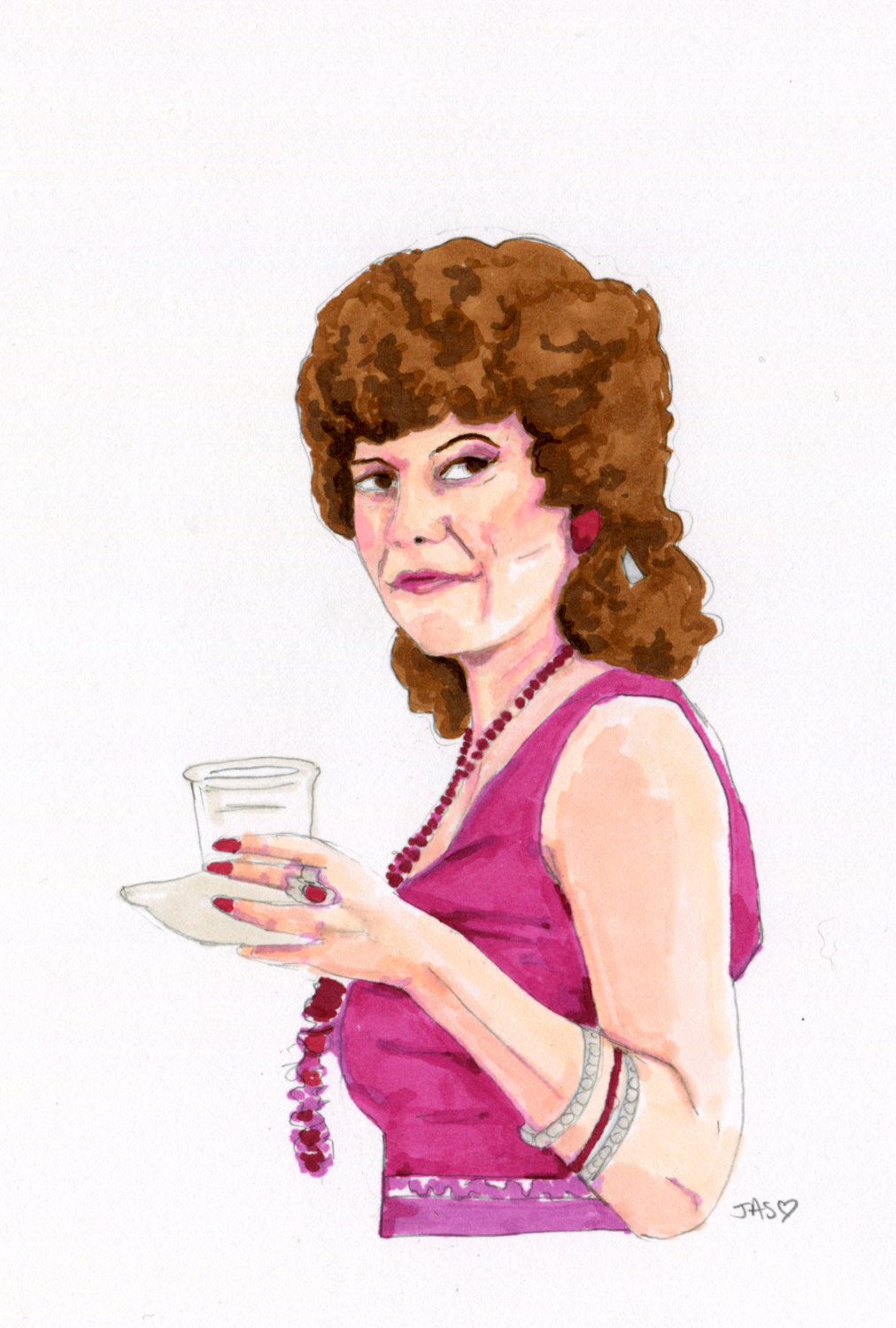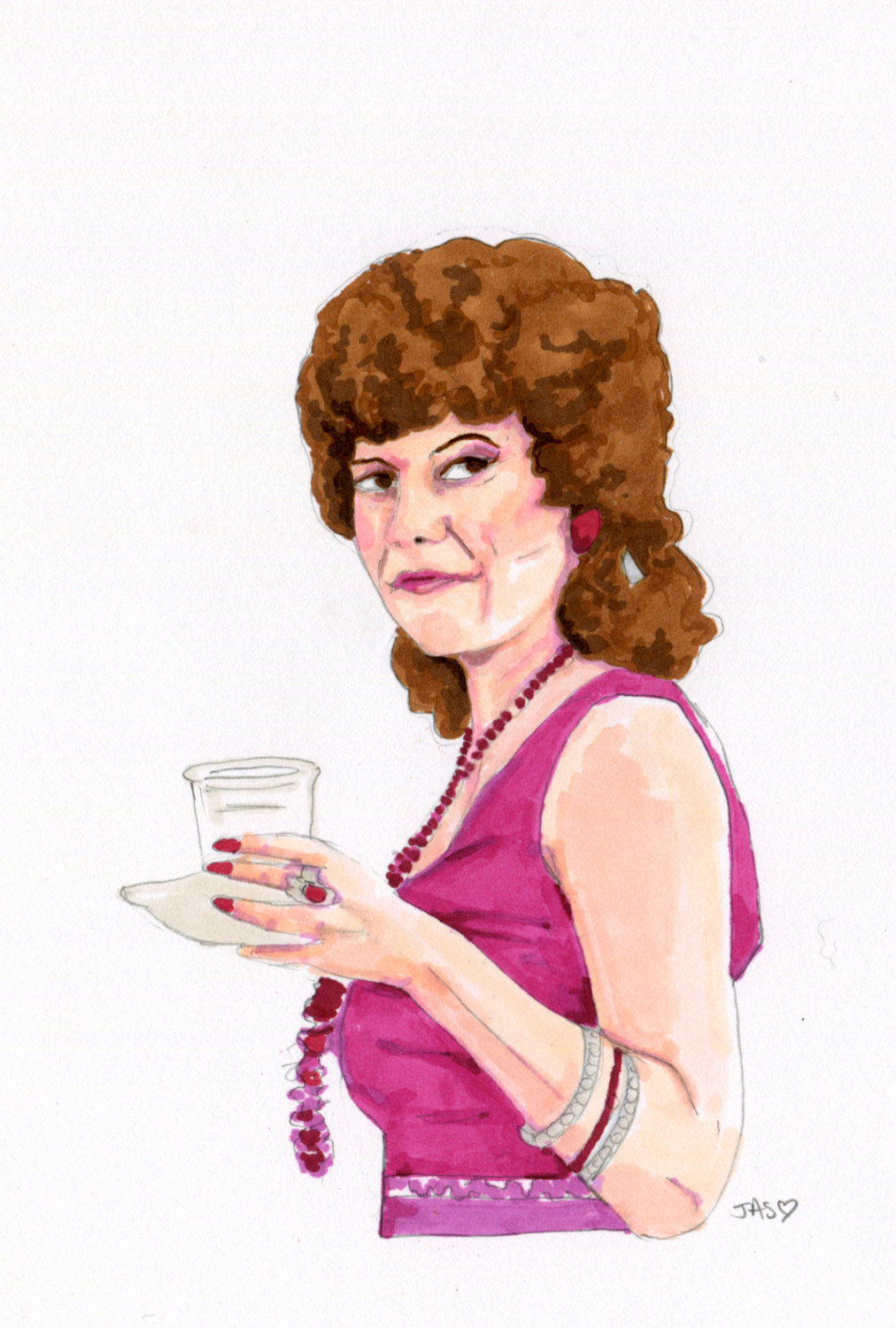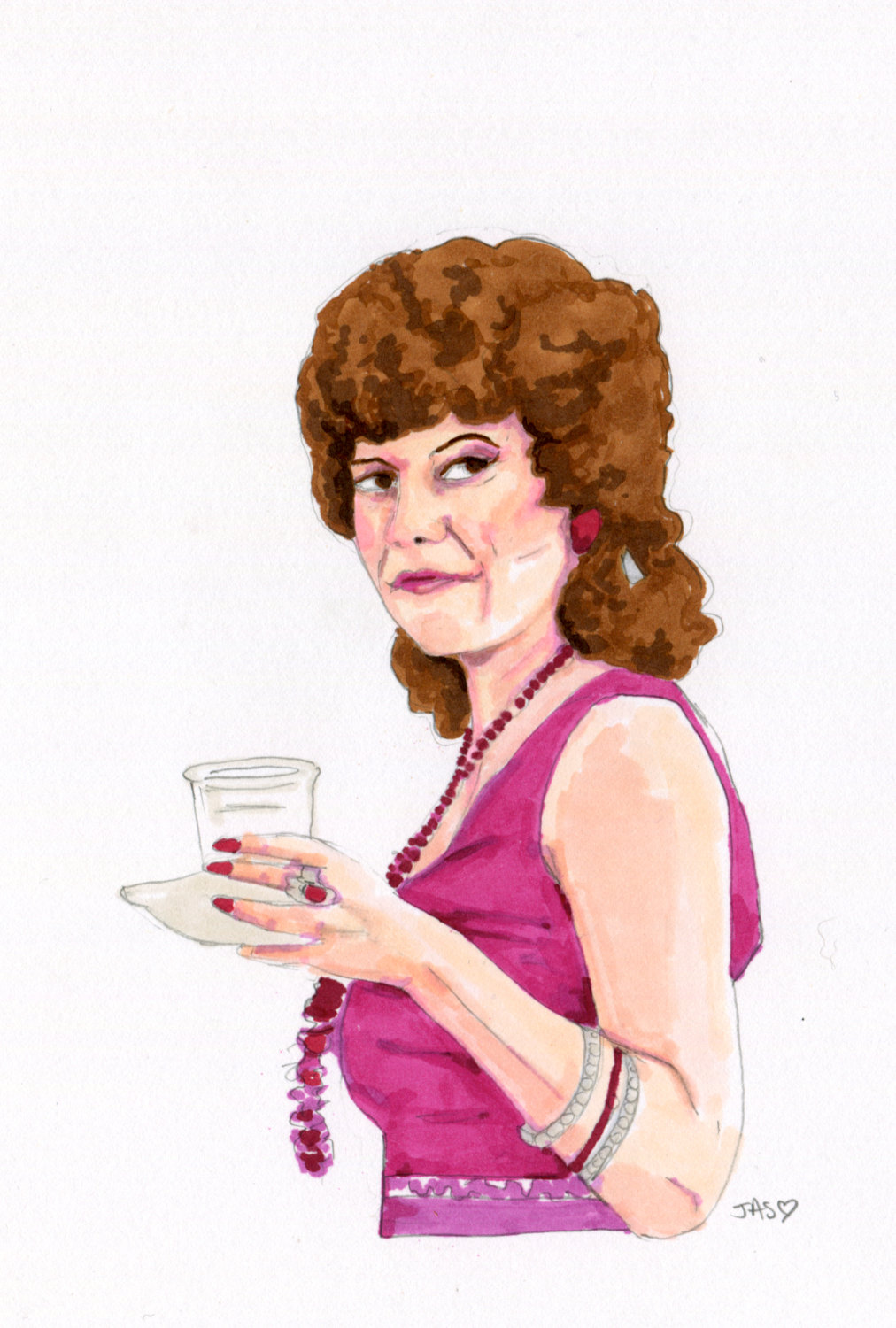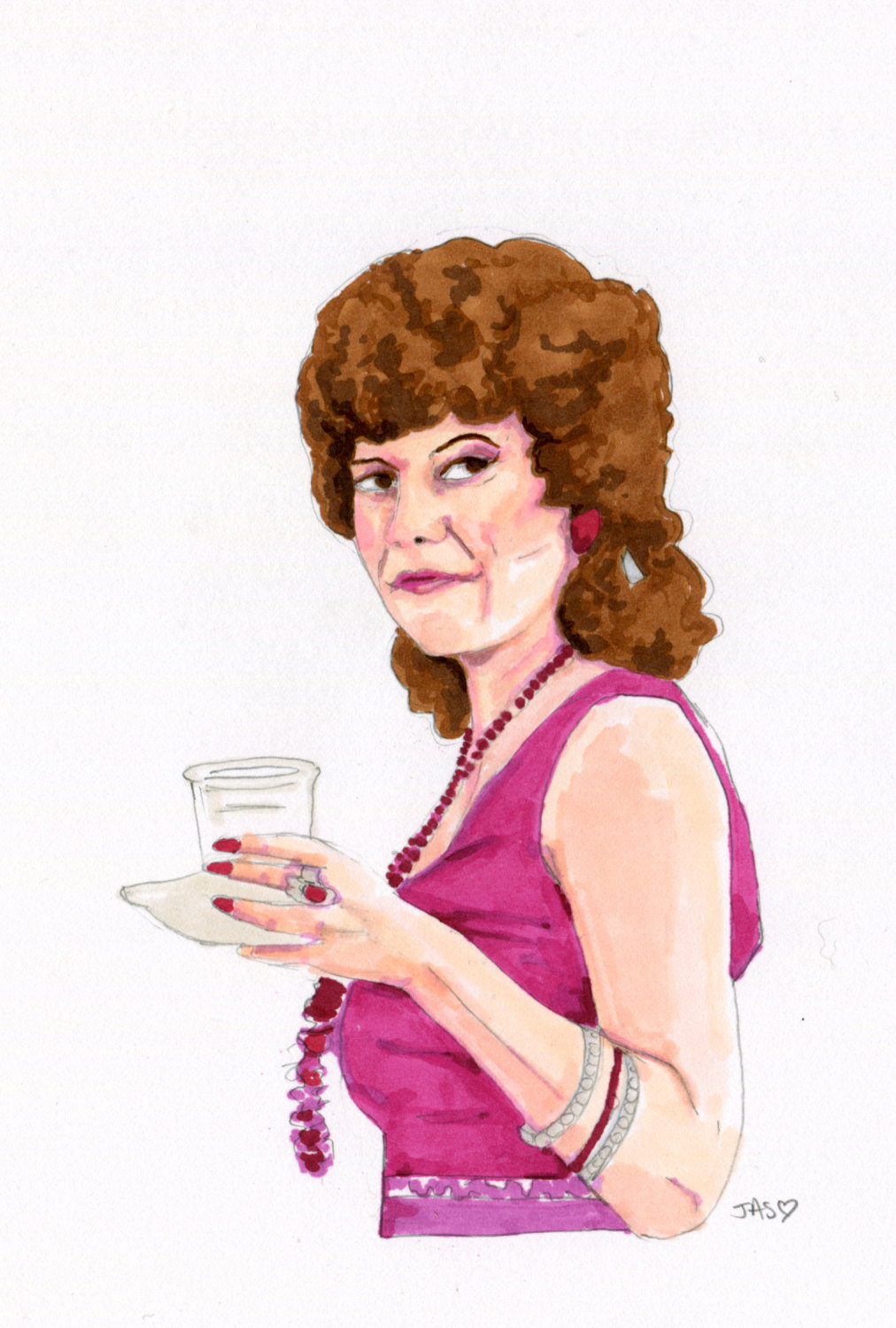 Just Call Me Billie Creepshow 8" x 10" Print
Not only does she know where all the best shops are, she's a beautiful diamond in a sea of brown suits.
Wilma forever.

8" x 10" smooth digital print on matte heavy-pressed paper of one of my original paintings.
Comes with a firm backing and a plastic sleeve for protection.