Meg Foster, Queen of the Stars Above and Below 5" x 7" Print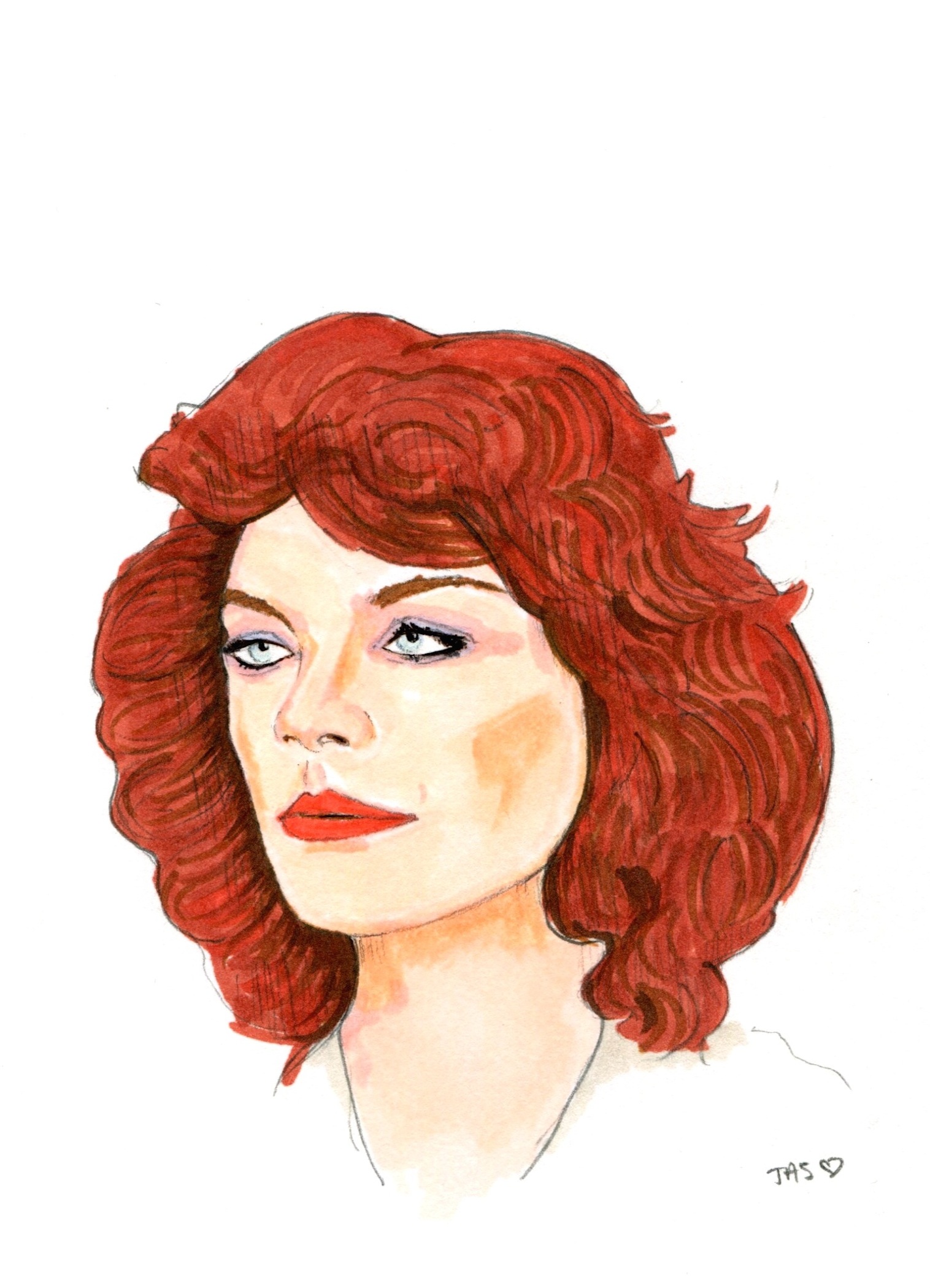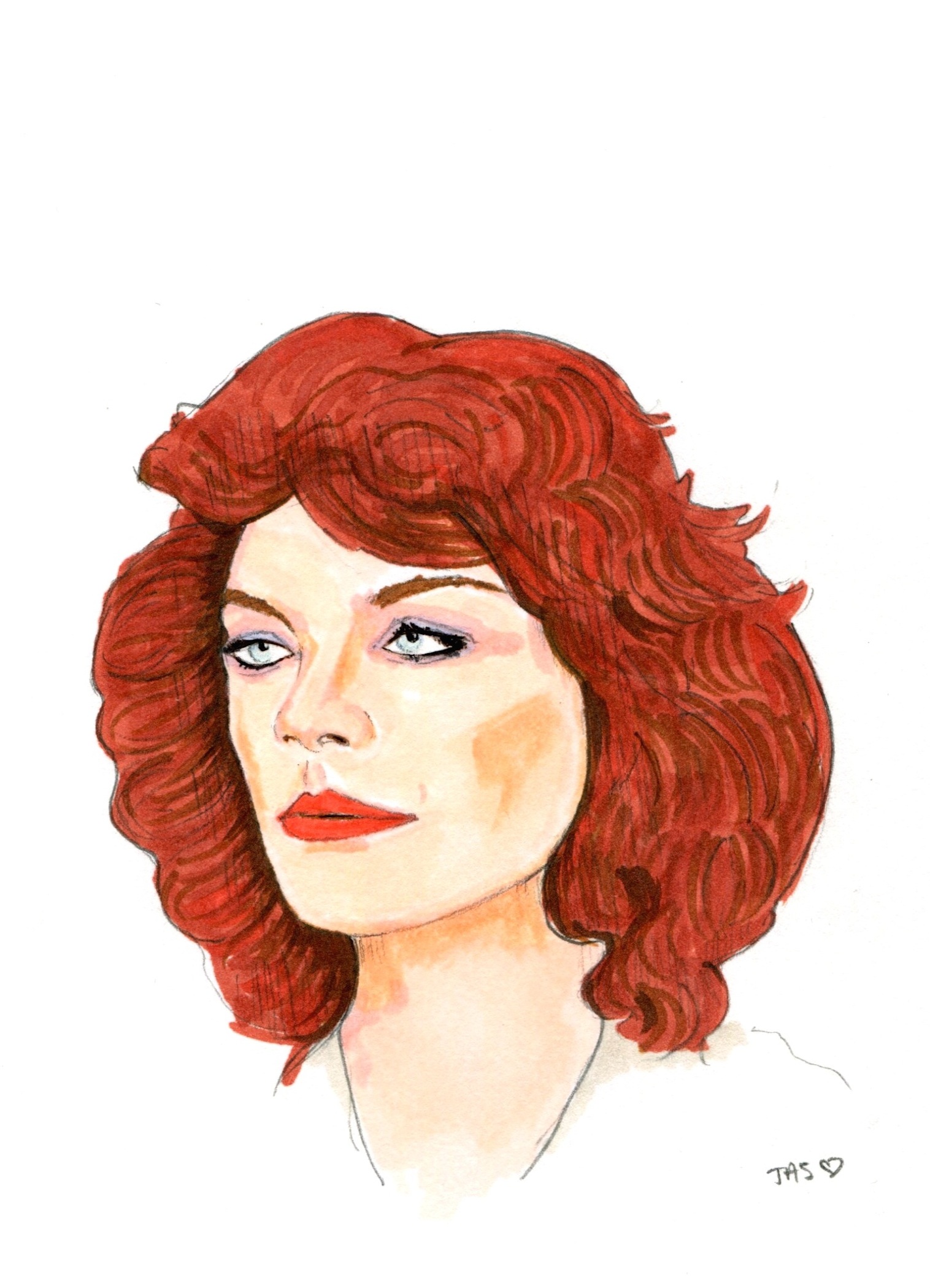 Meg Foster, Queen of the Stars Above and Below 5" x 7" Print
Legendary horror actress Meg Foster in They Live. Her eyes were both a blessing and a curse in her casting options, but she is iconic in every role she's in! We don't deserve such a powerhouse actress.
5" x 7" print of my original drawing.
comes in a plastic sleeve with a firm backing.