They're Here, Cat Poltergeist 8" x 10" Print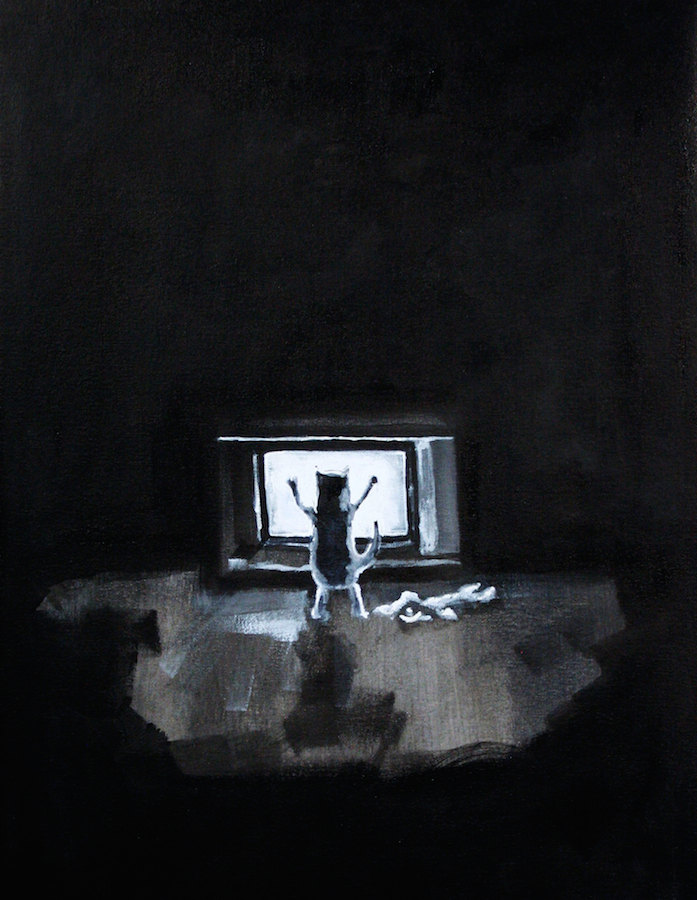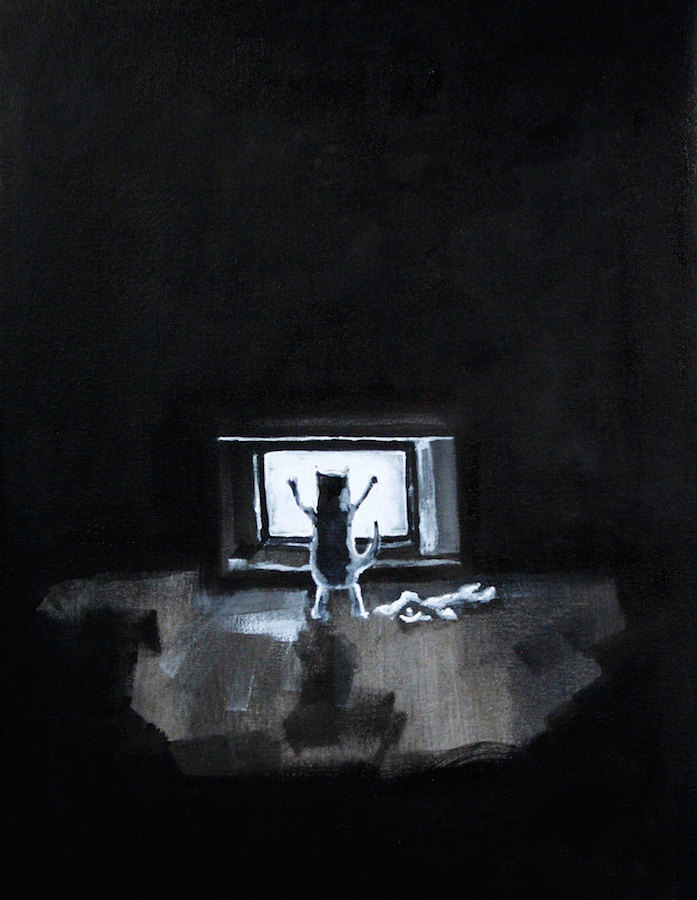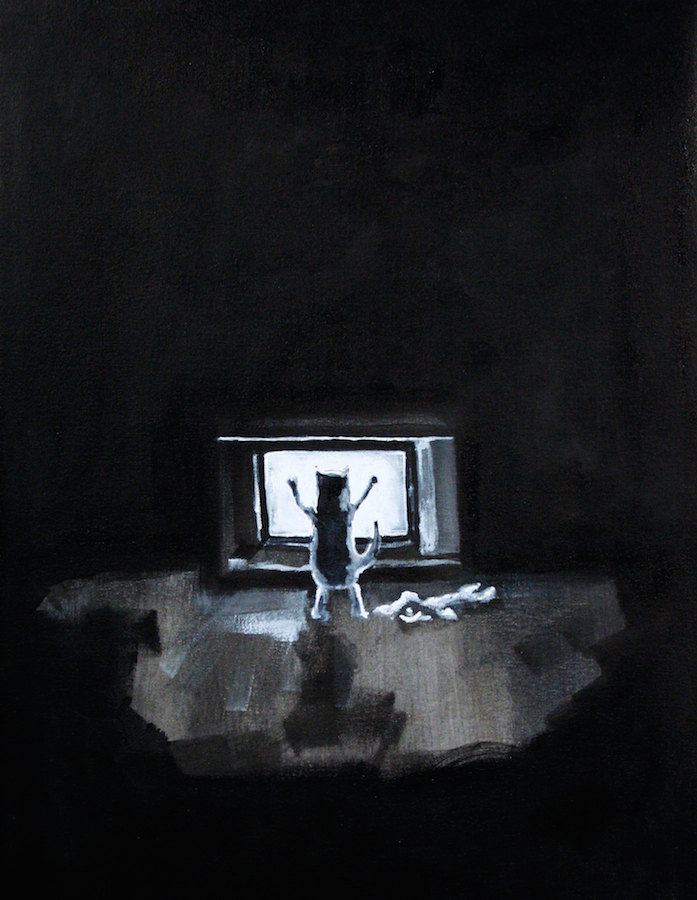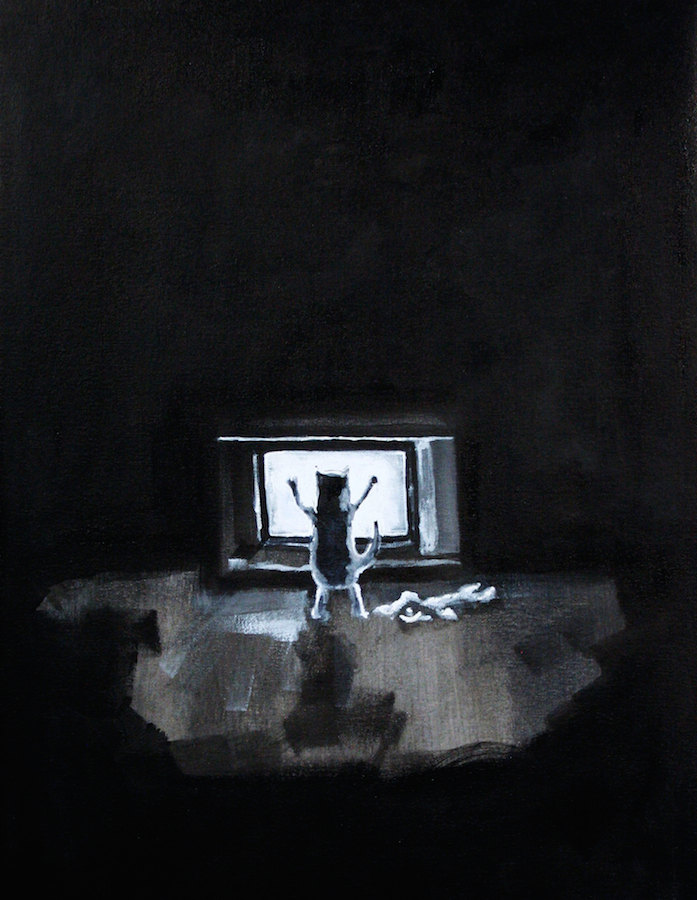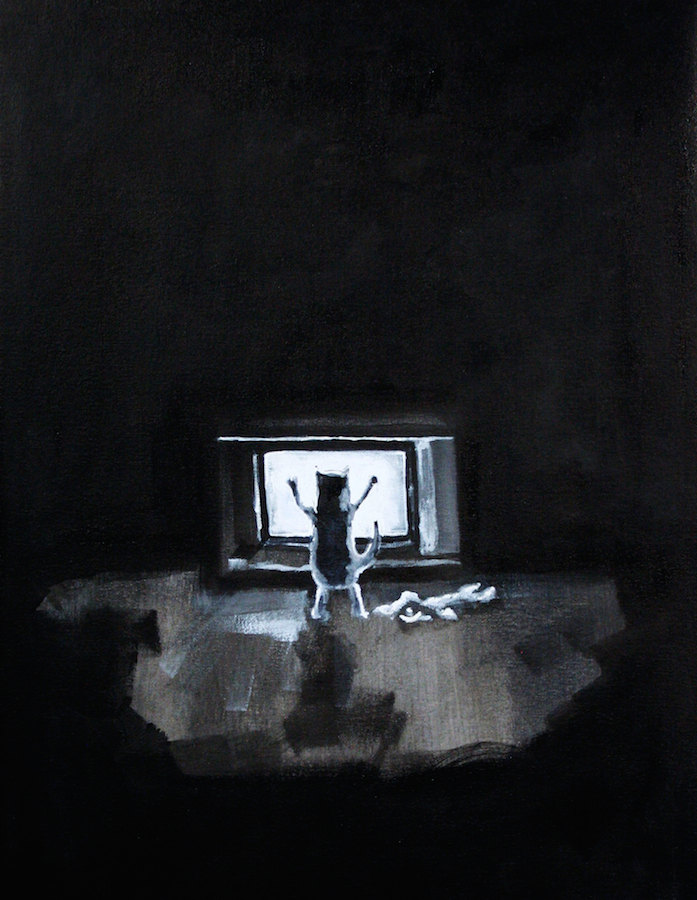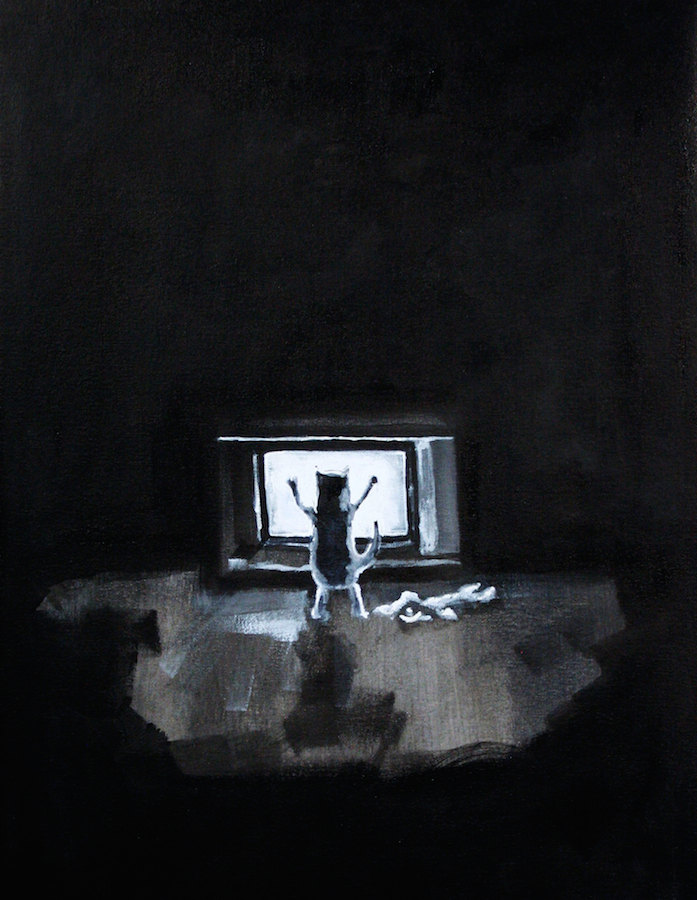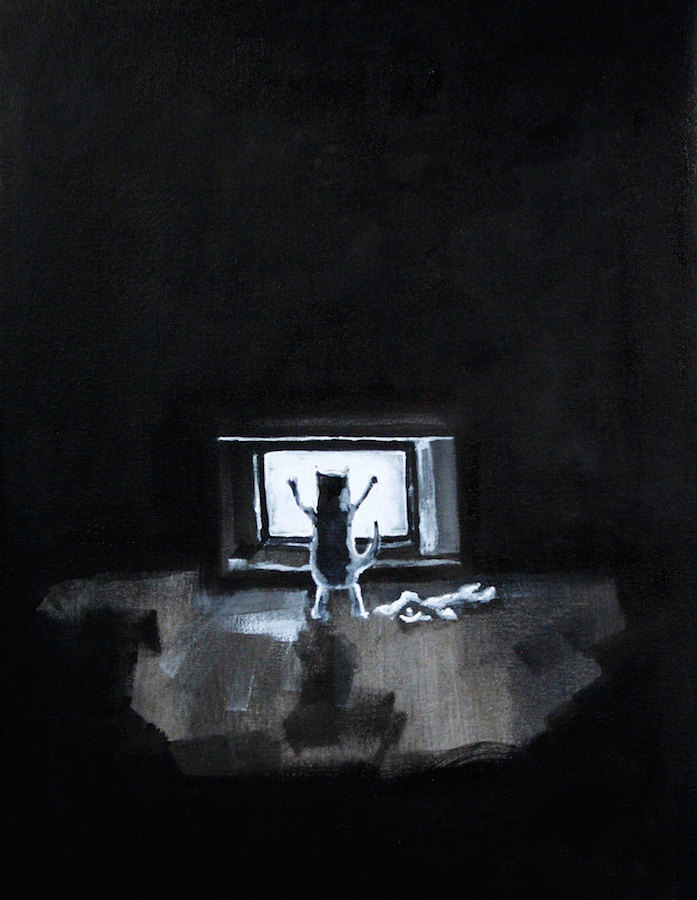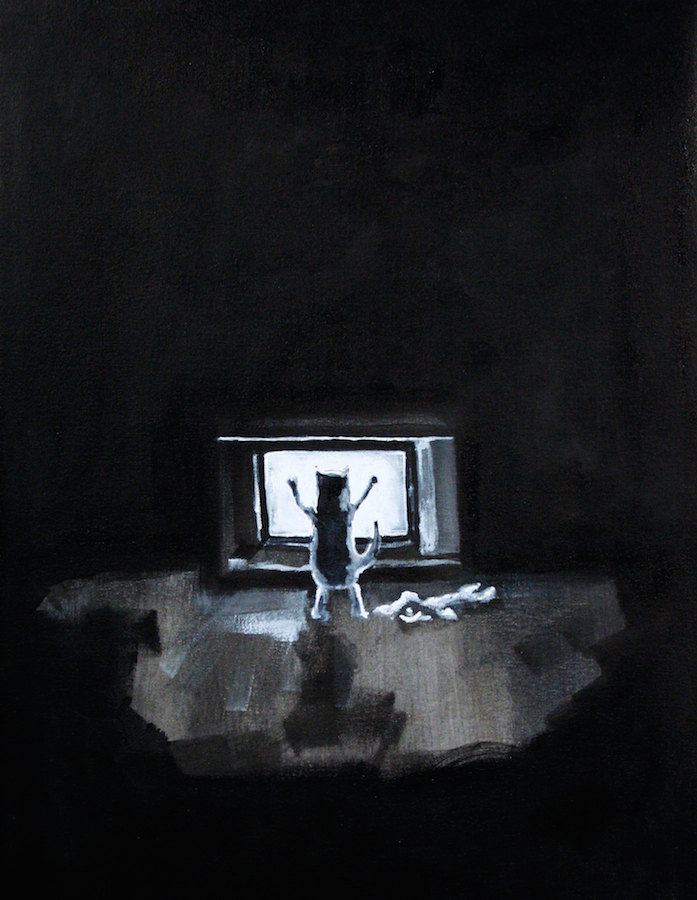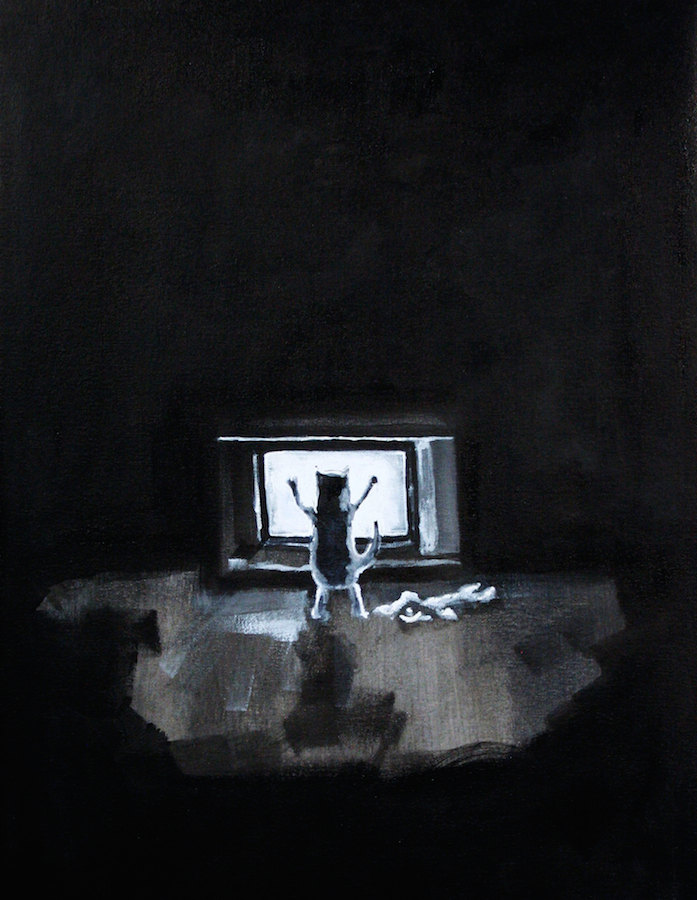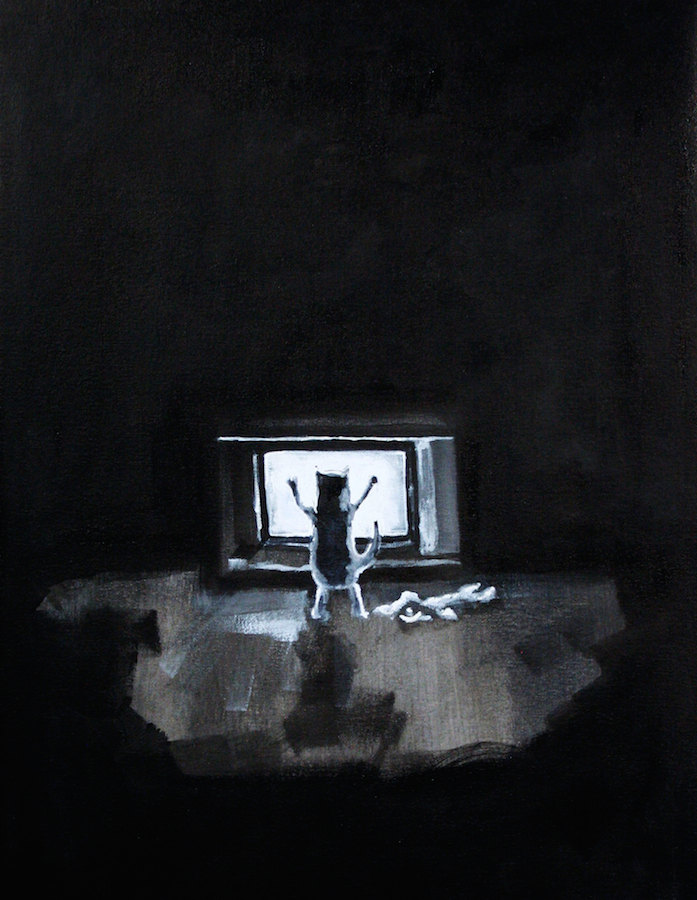 They're Here, Cat Poltergeist 8" x 10" Print
A scary print to give to your love ones, enemies, or favorite t.v. personalities.

8" x 10" smooth digital print of one of my original paintings on matte heavy-pressed paper .
Comes with a firm backing and a plastic sleeve for protection.
Thanks for taking a look. Let me know if you have any questions!