Vivia Killer Party 8" x 10" Print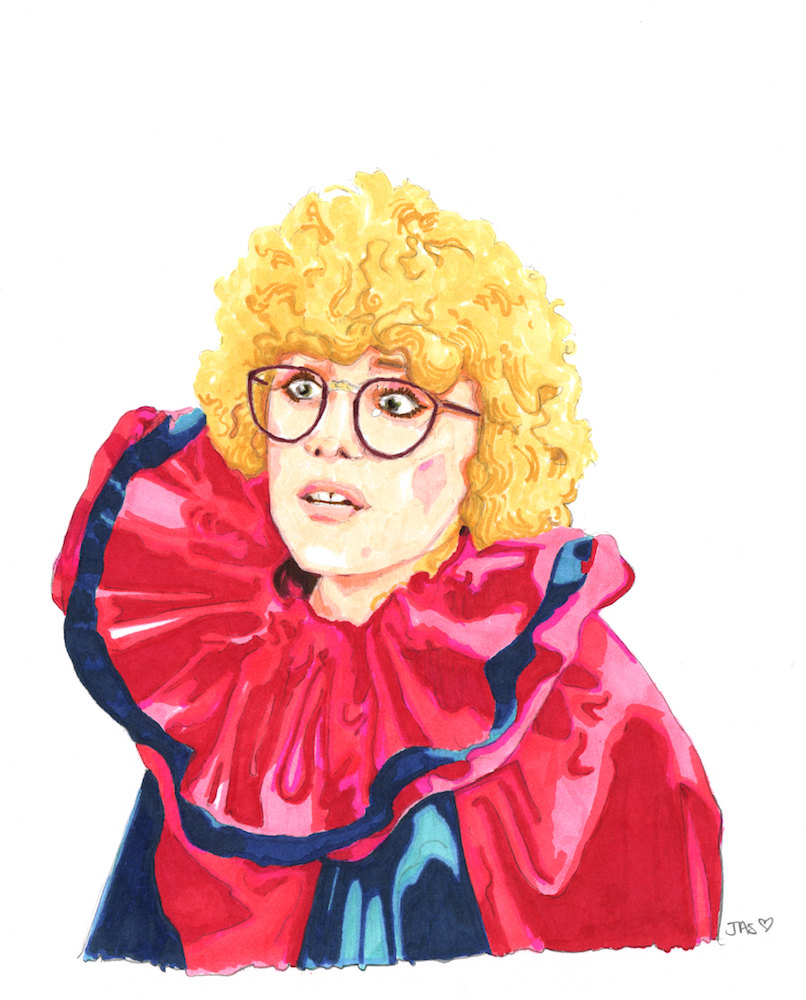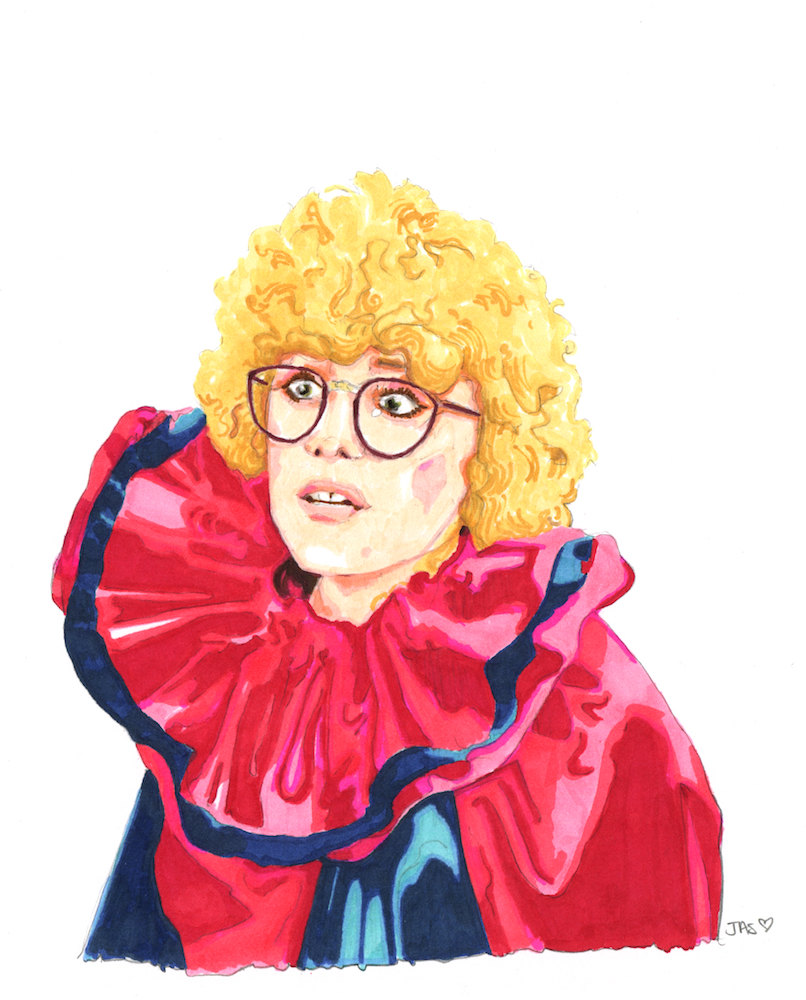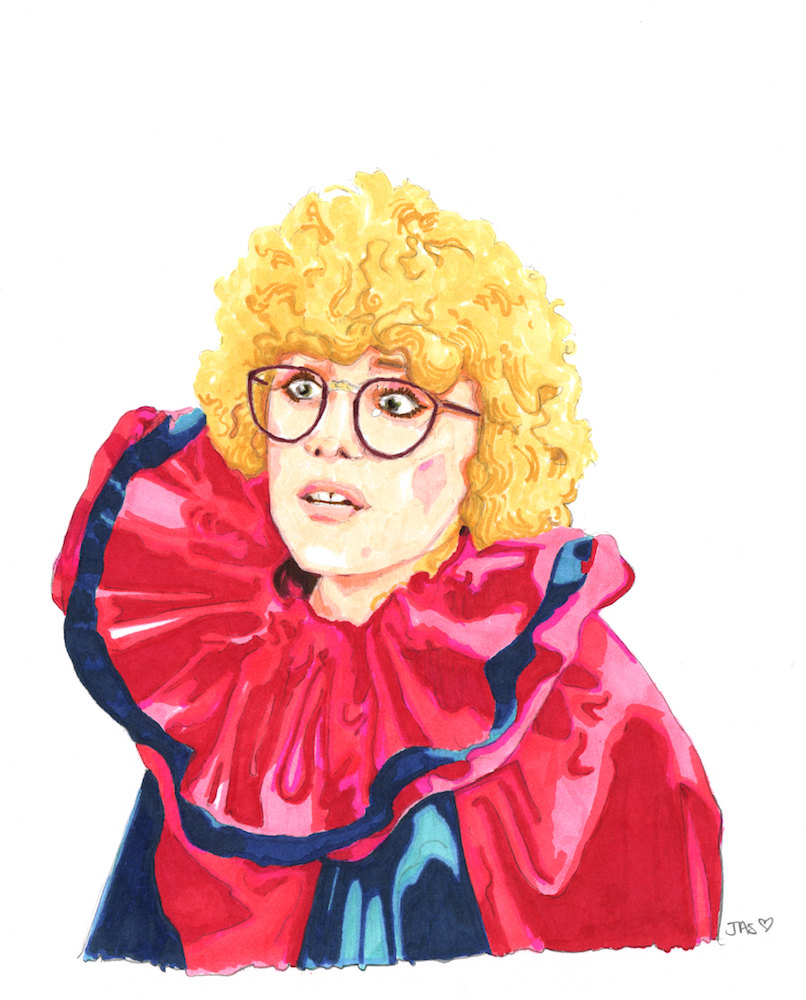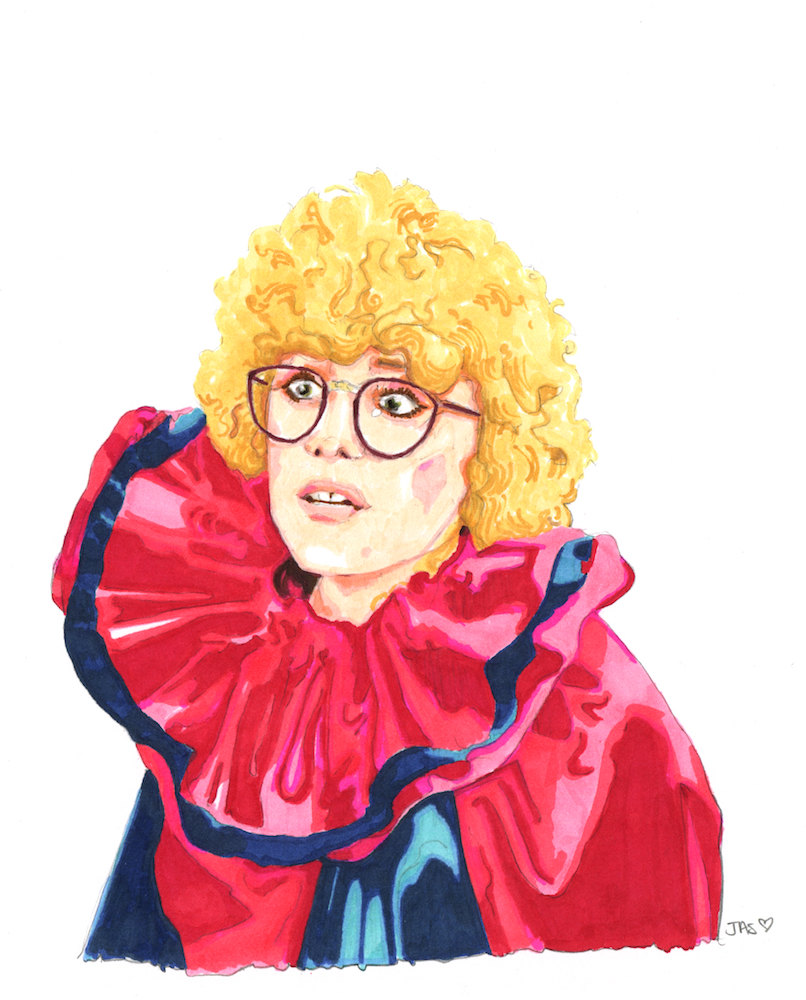 Vivia Killer Party 8" x 10" Print
Vivia, played by Sherry Willis-Burch, is one of my favorite characters in a slasher film. She's funny, smart, adventurous, and an absolute delight.... plus she chops a good head.

8" x 10" smooth digital print on matte heavy-pressed paper of one of my original drawings.
Comes with a firm backing and a plastic sleeve for protection.
Thanks for taking a look. Let me know if you have any questions!