Barb from Stranger Things 5" x 7" Print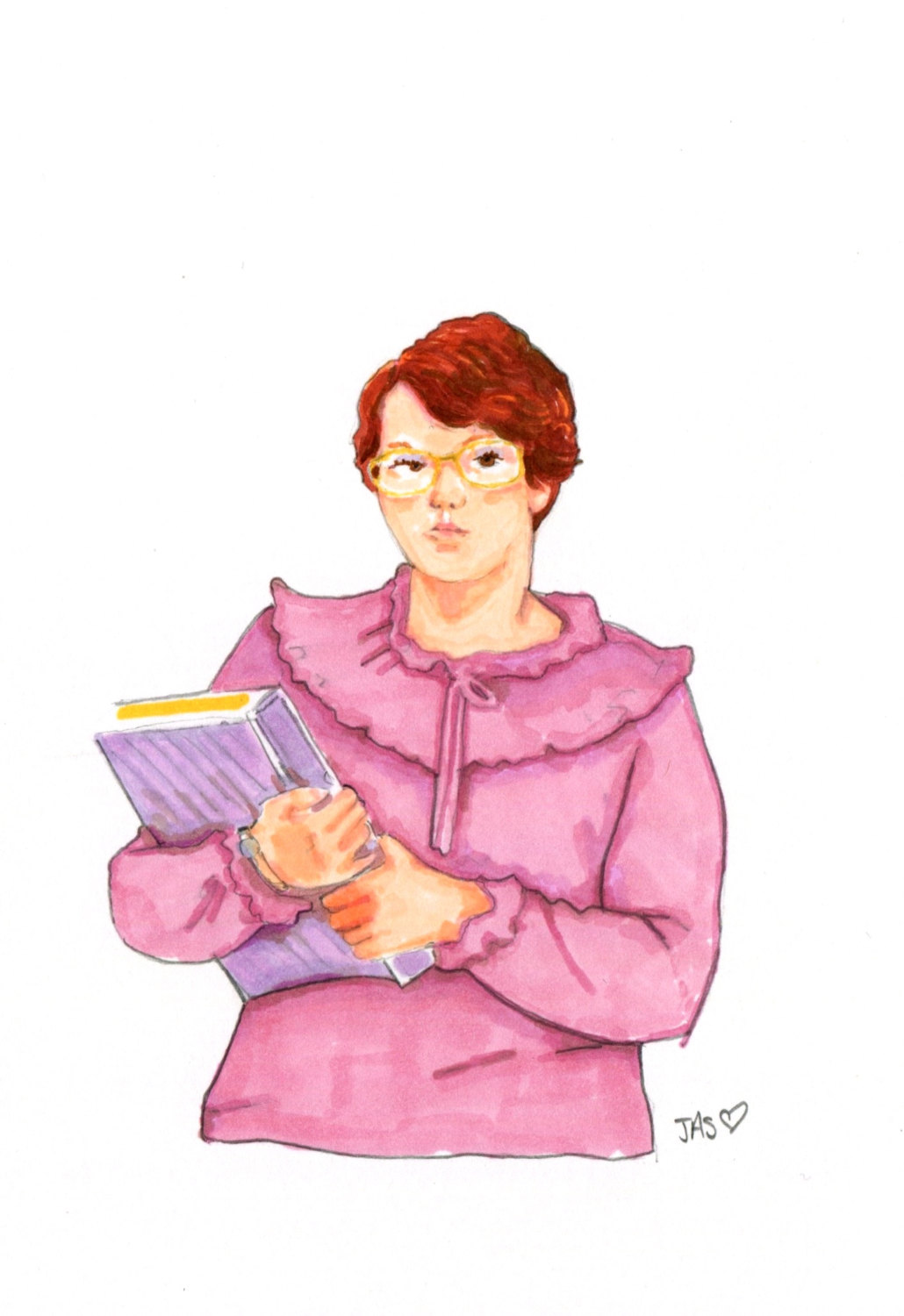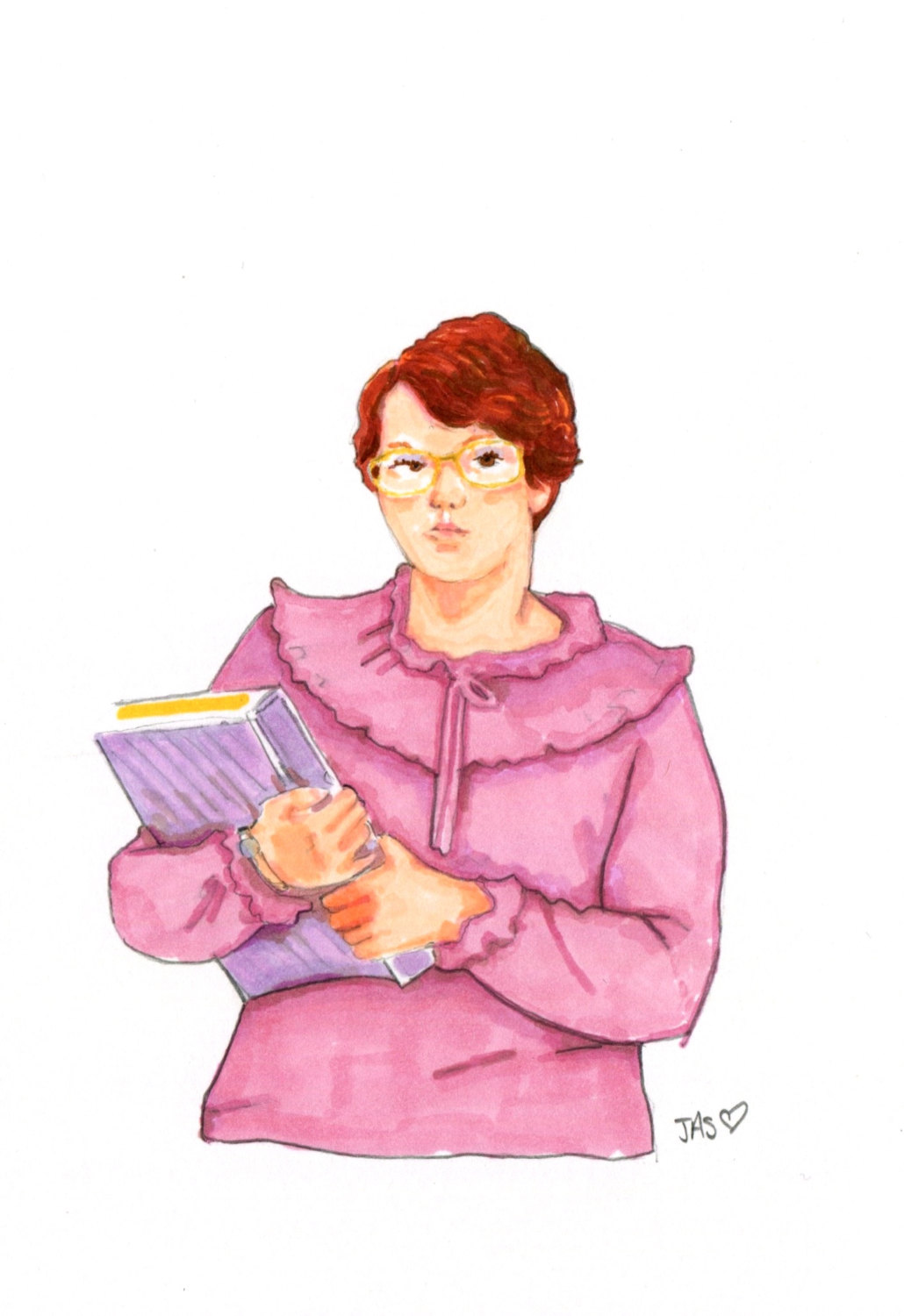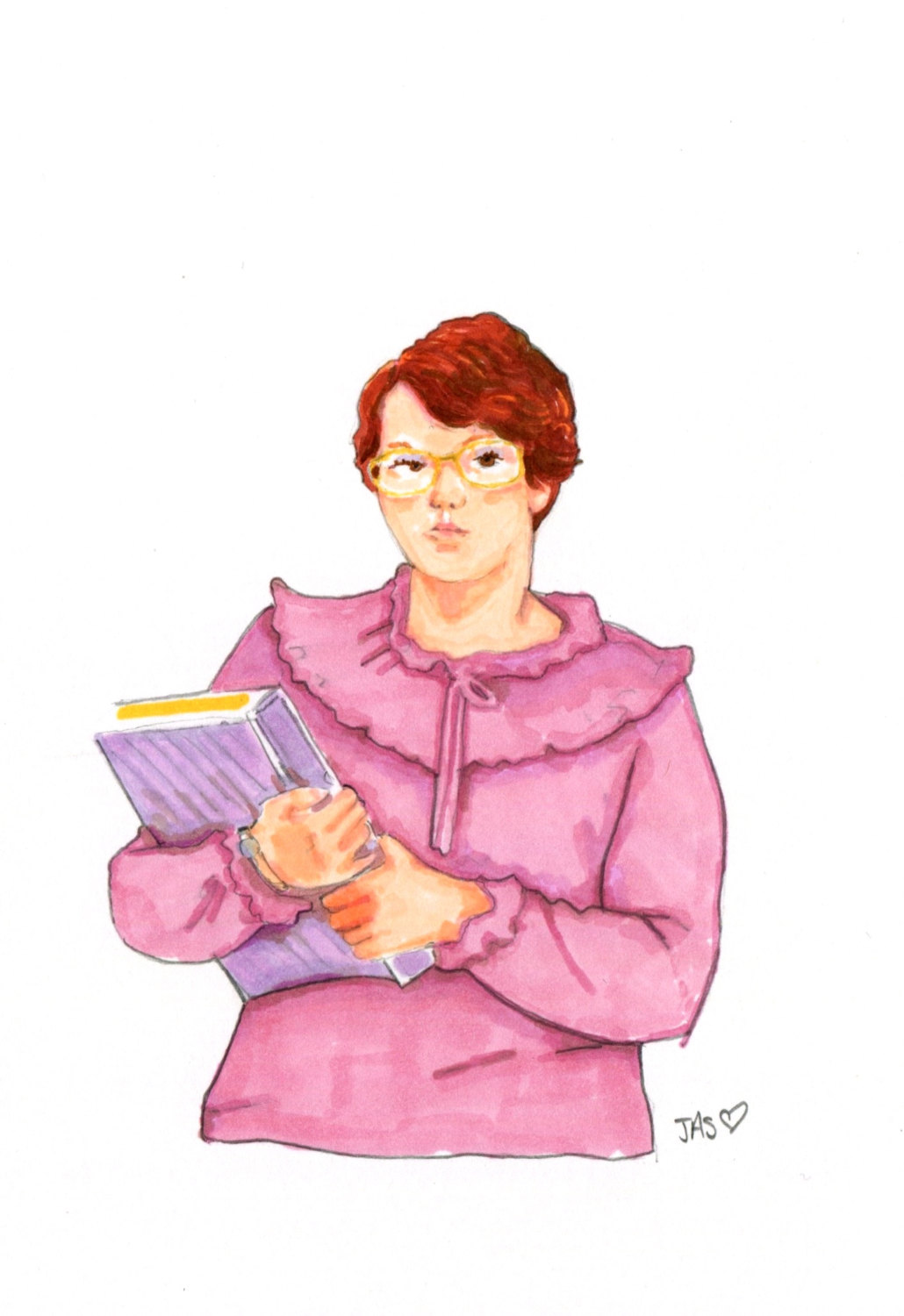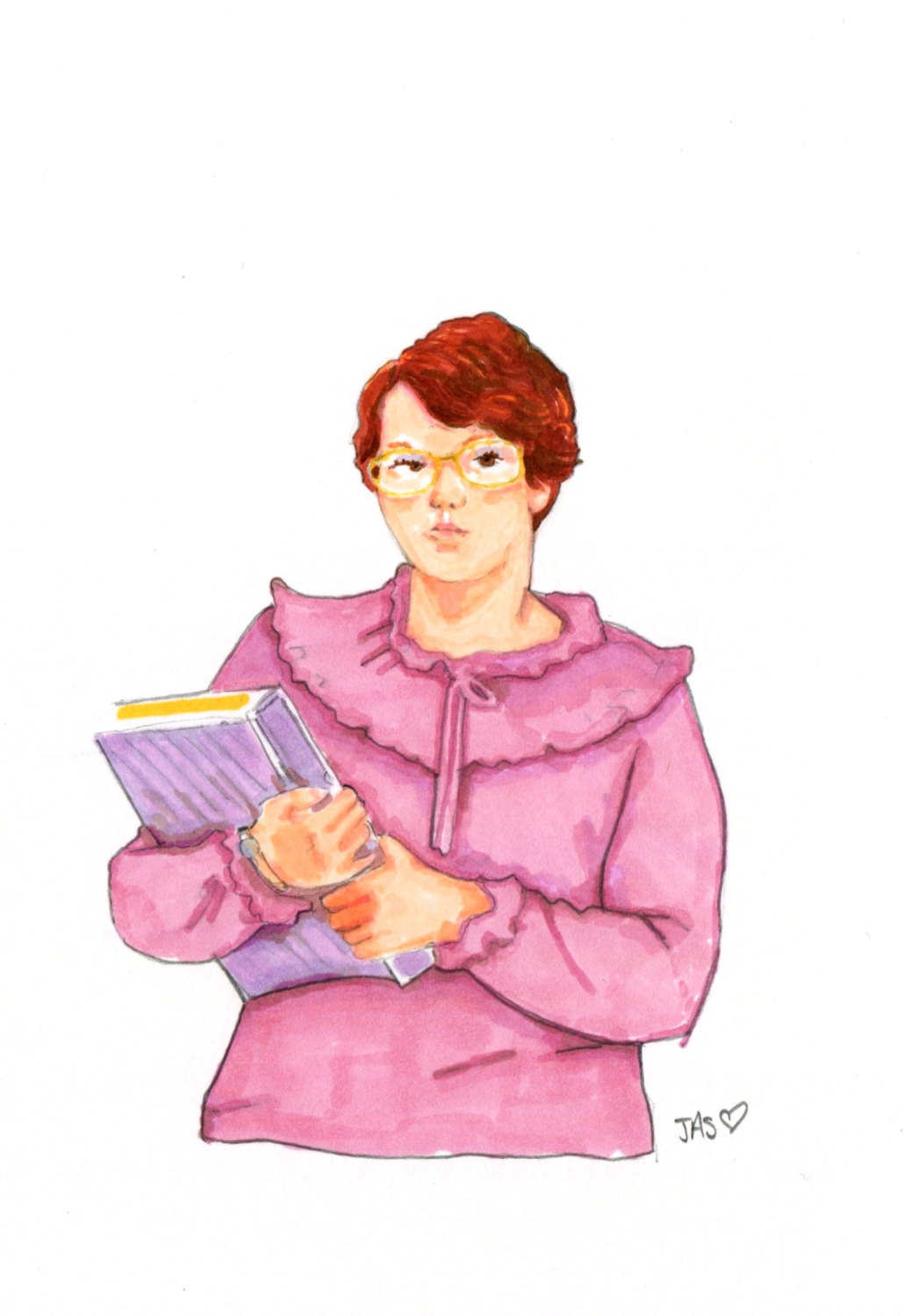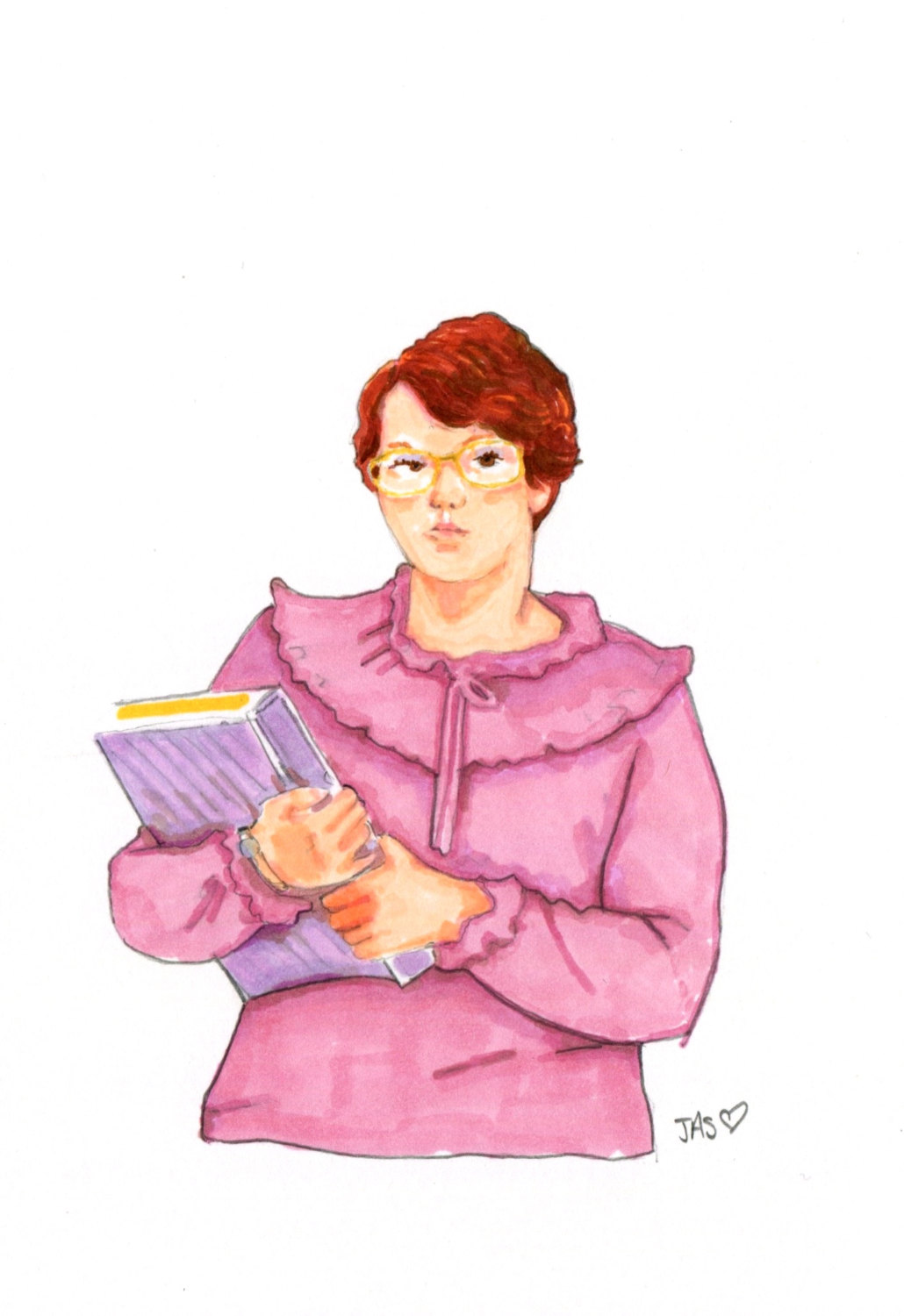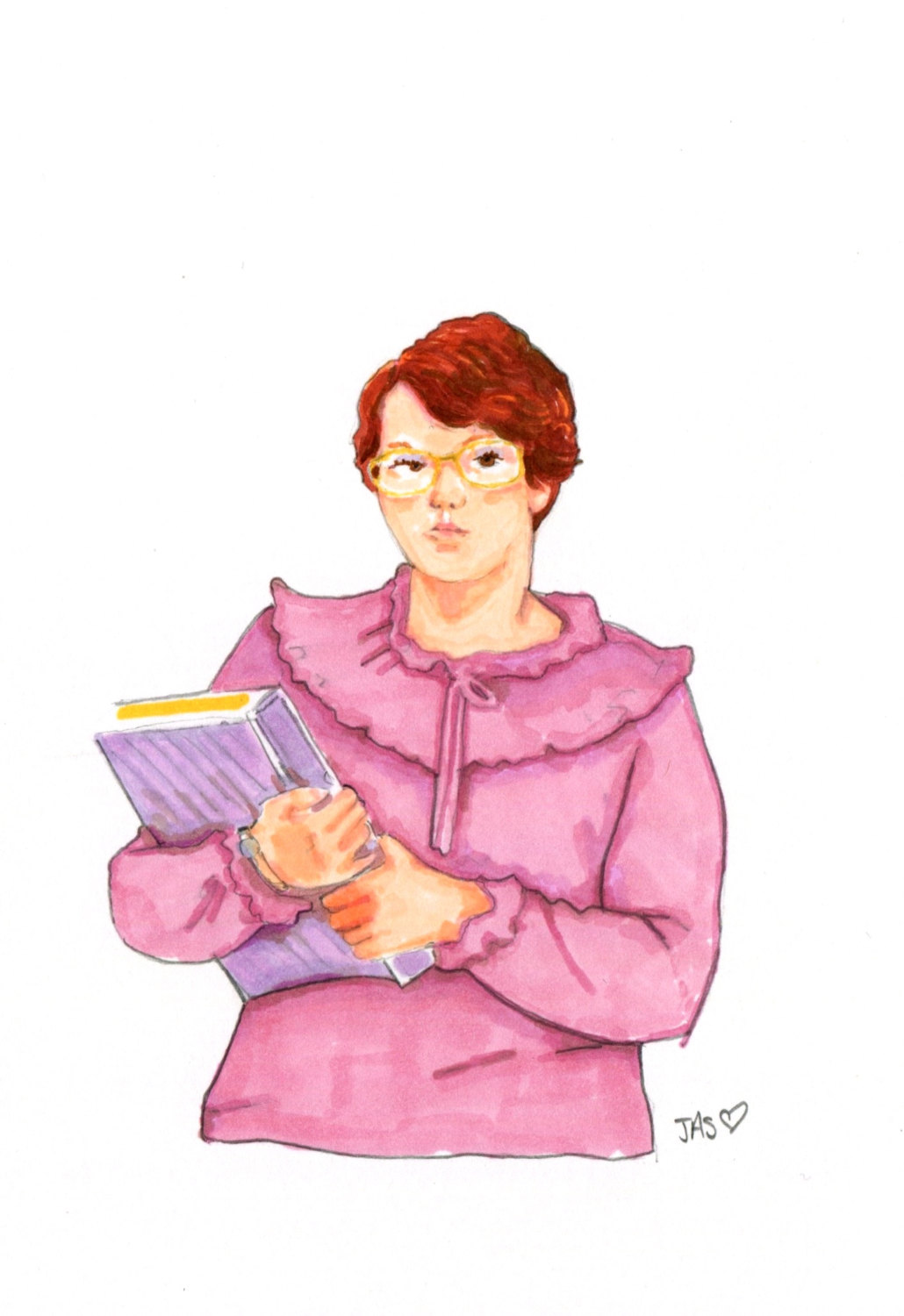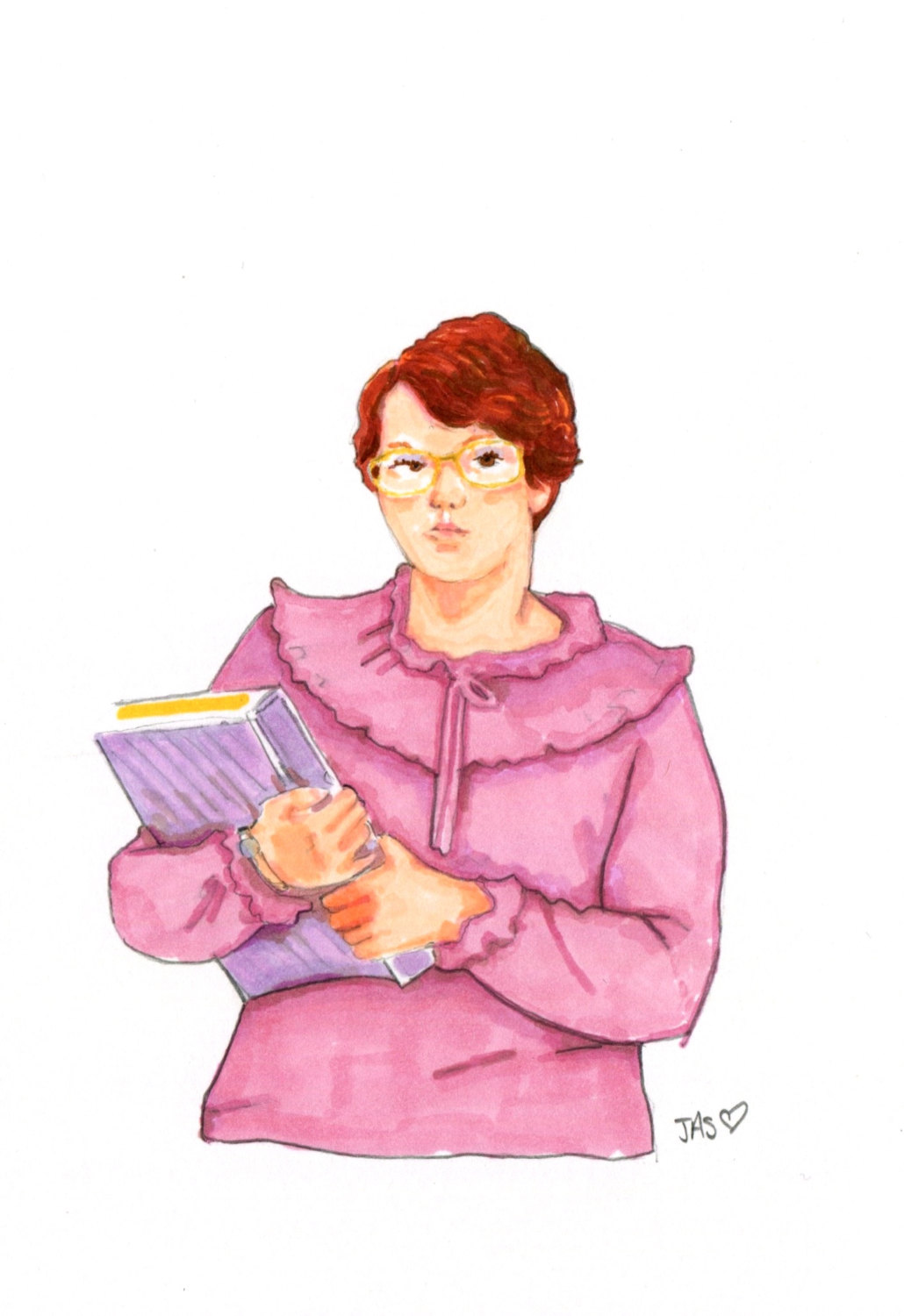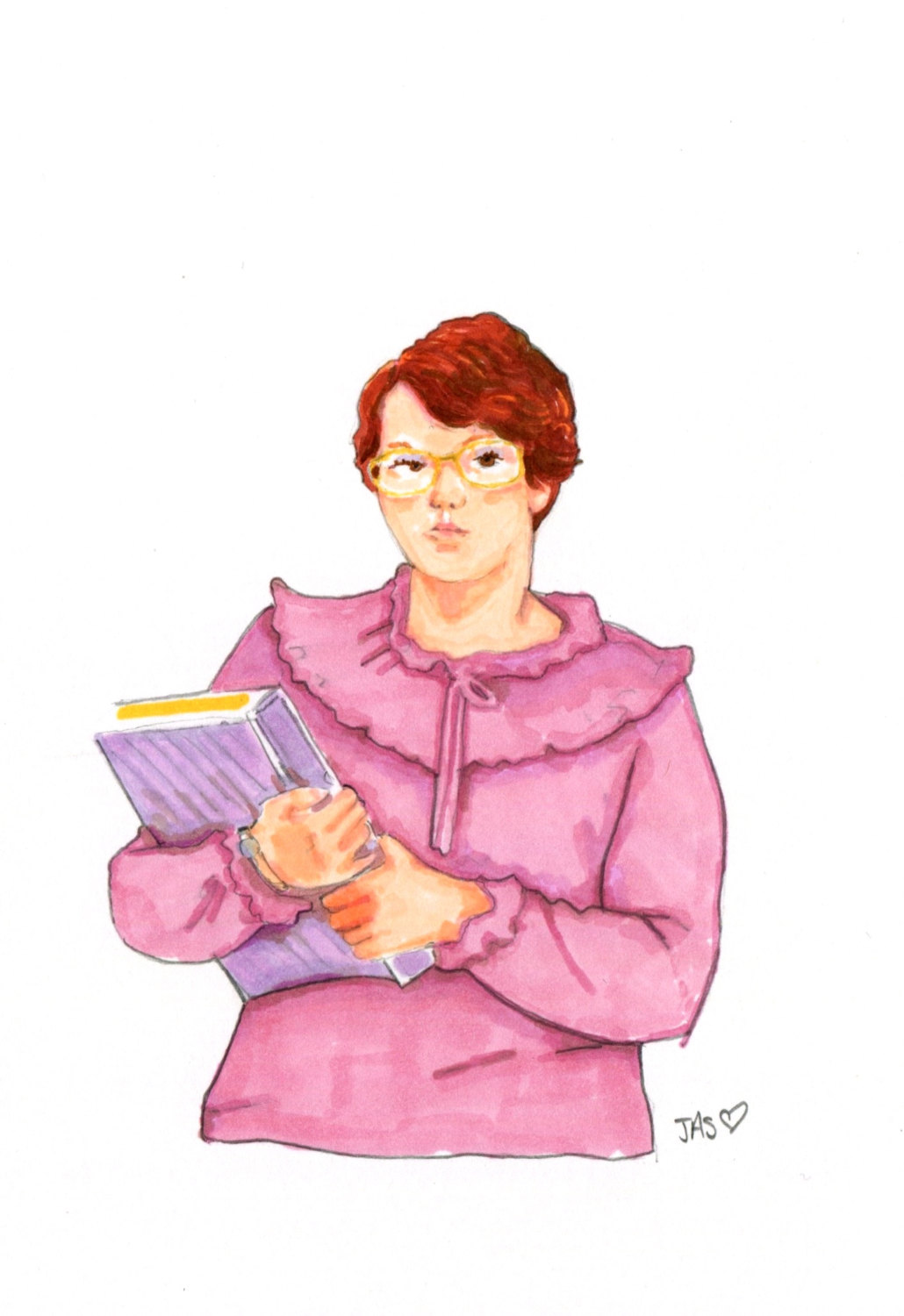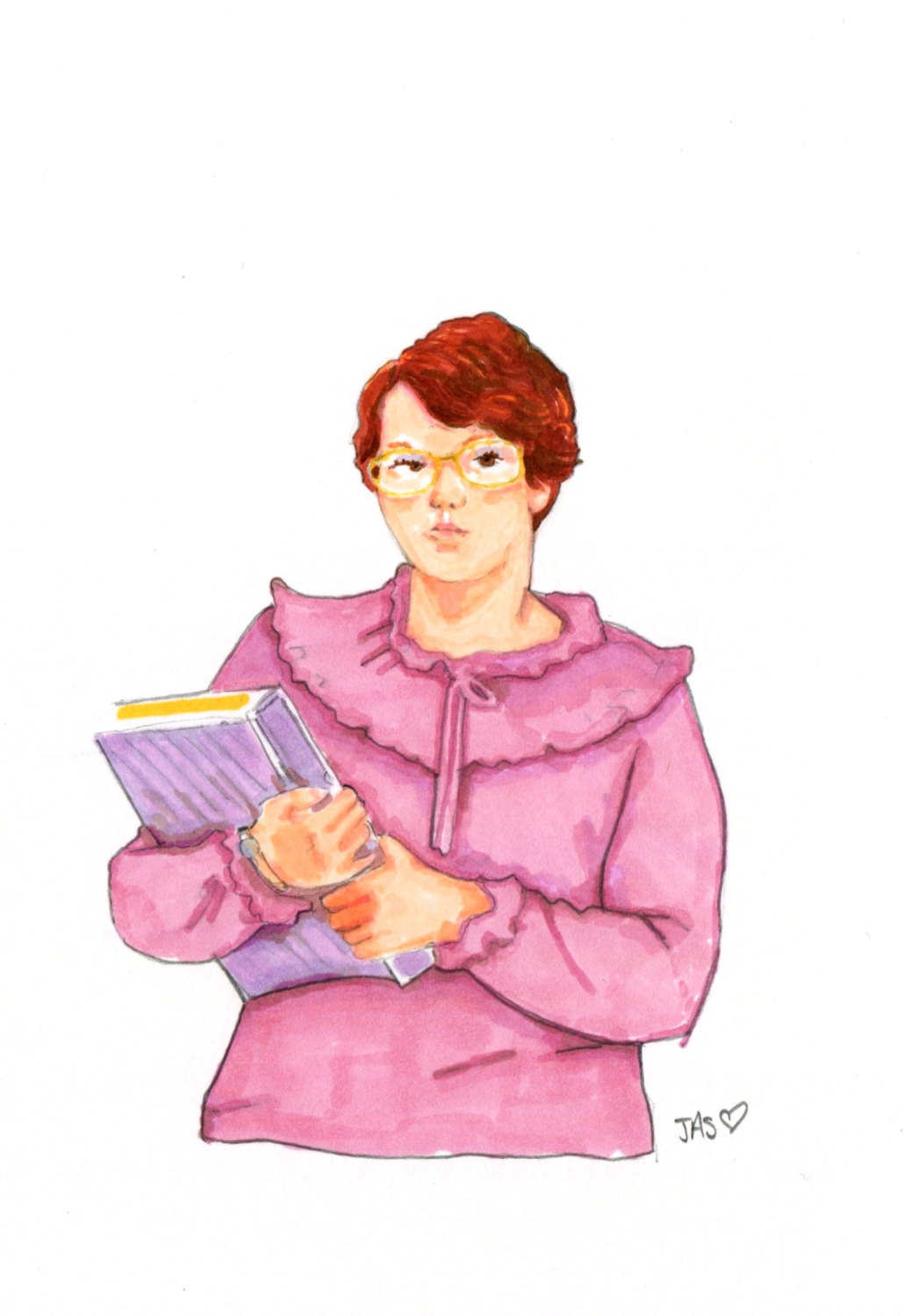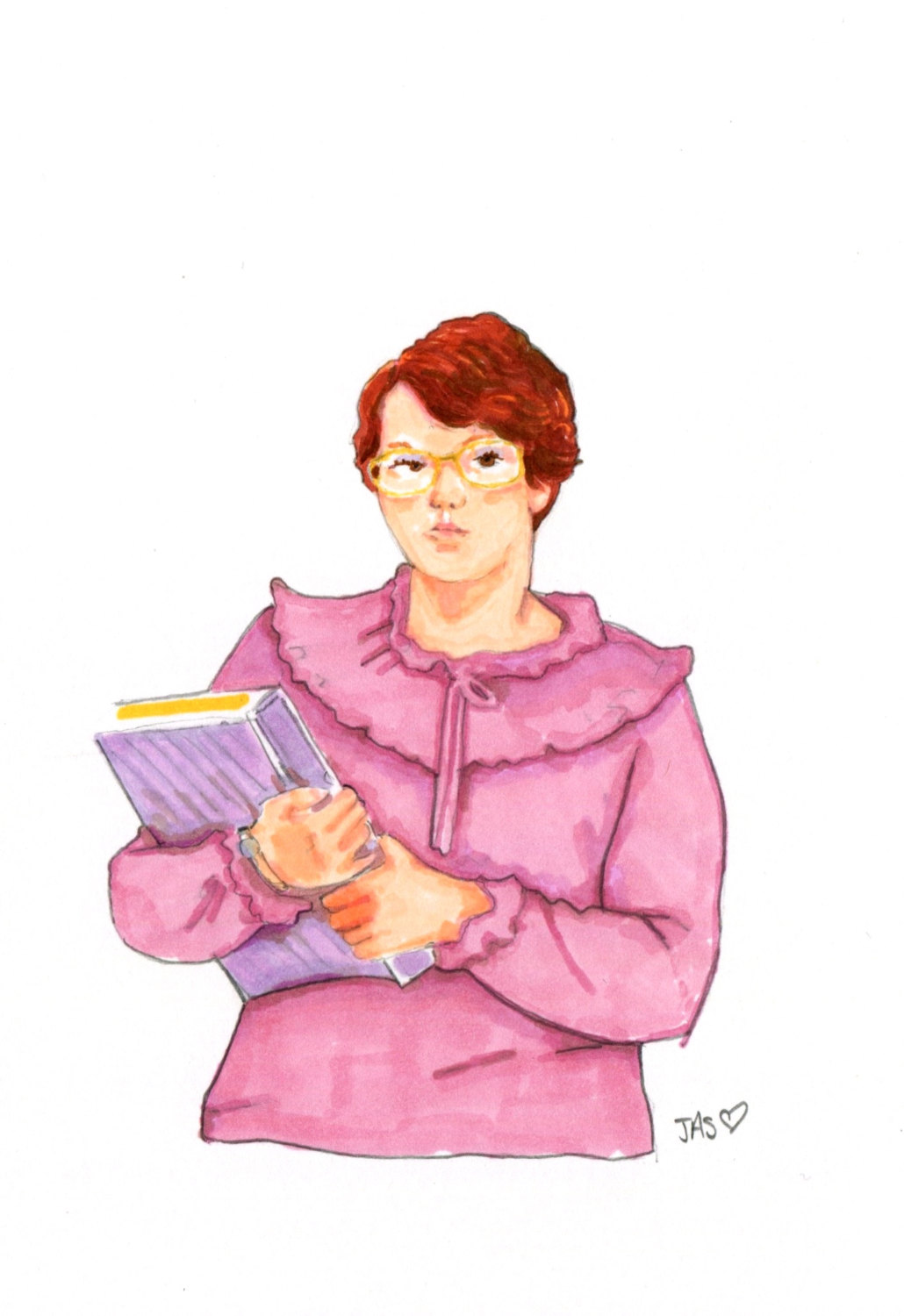 sale
Barb from Stranger Things 5" x 7" Print
Barb from Stranger Things played by the talented Shannon Purser for my newest addition to my Horror Icon series. Barb is the only character I've drawn from a recent film or show, but she encapsulates everything I look for. She's stunning, unforgettable, a little awkward, and literally steals the show with very (too) limited screen time.


Image from my original drawing with graphite and Markers on paper as part of my horror icons series

5" x 7" smooth digital print on matte heavy-pressed paper of one of my original paintings.
Comes with a firm backing and a plastic sleeve for protection.
Thanks for taking a look. Let me know if you have any questions!