Barb Queen of the Upside Down Stranger Things Black 8" x 10" Print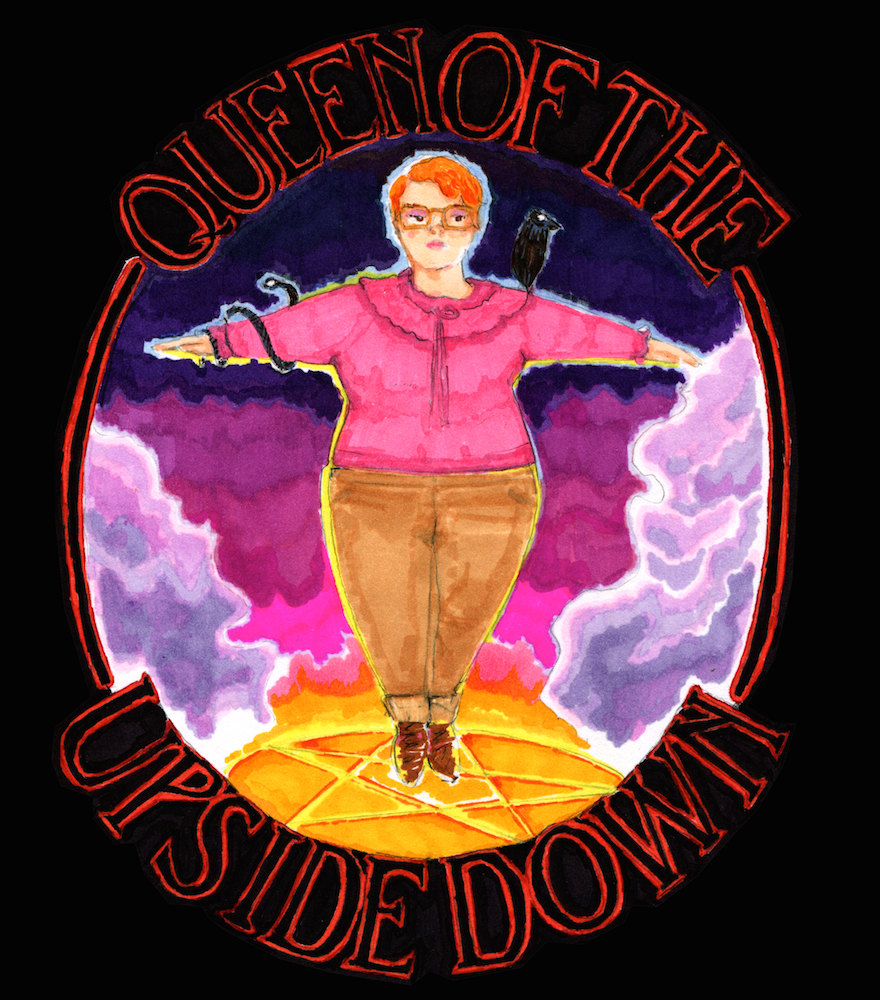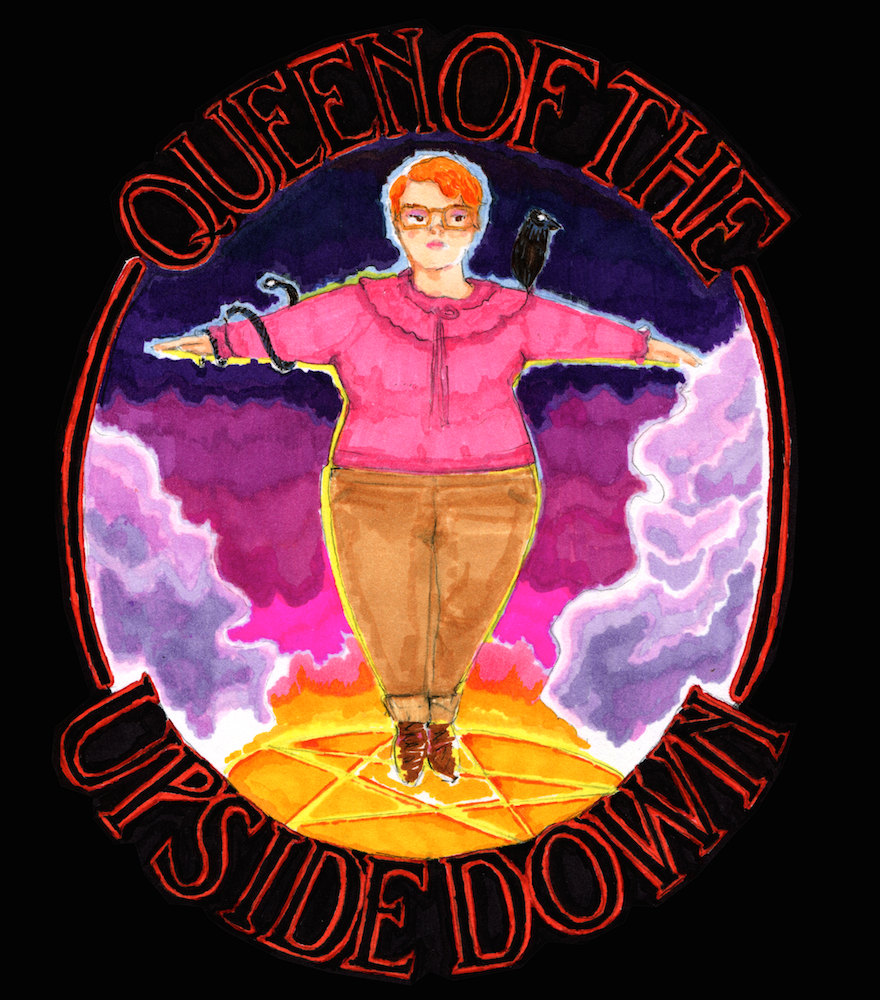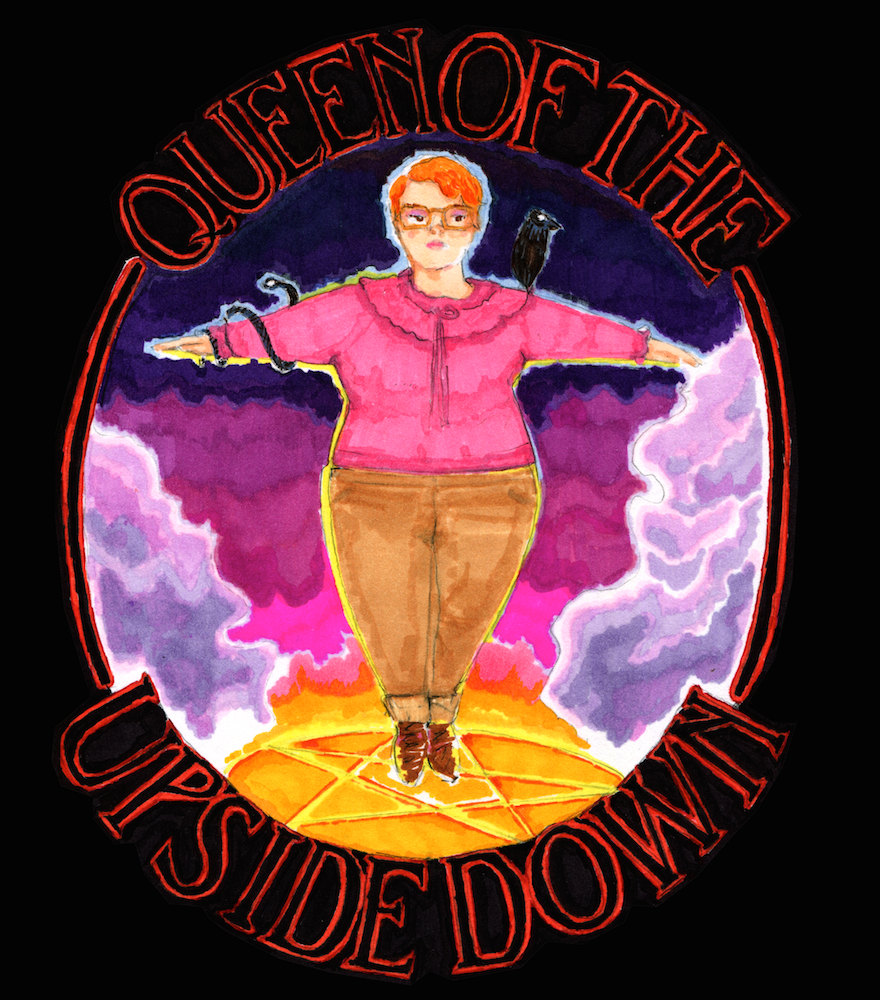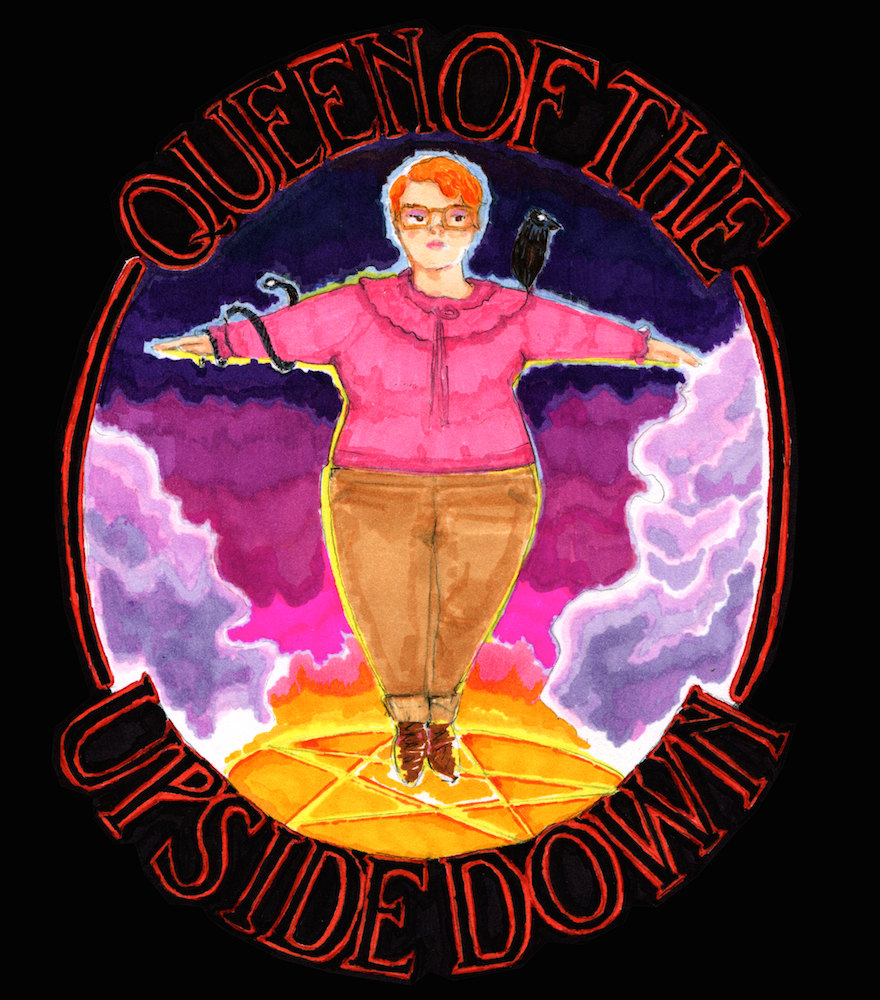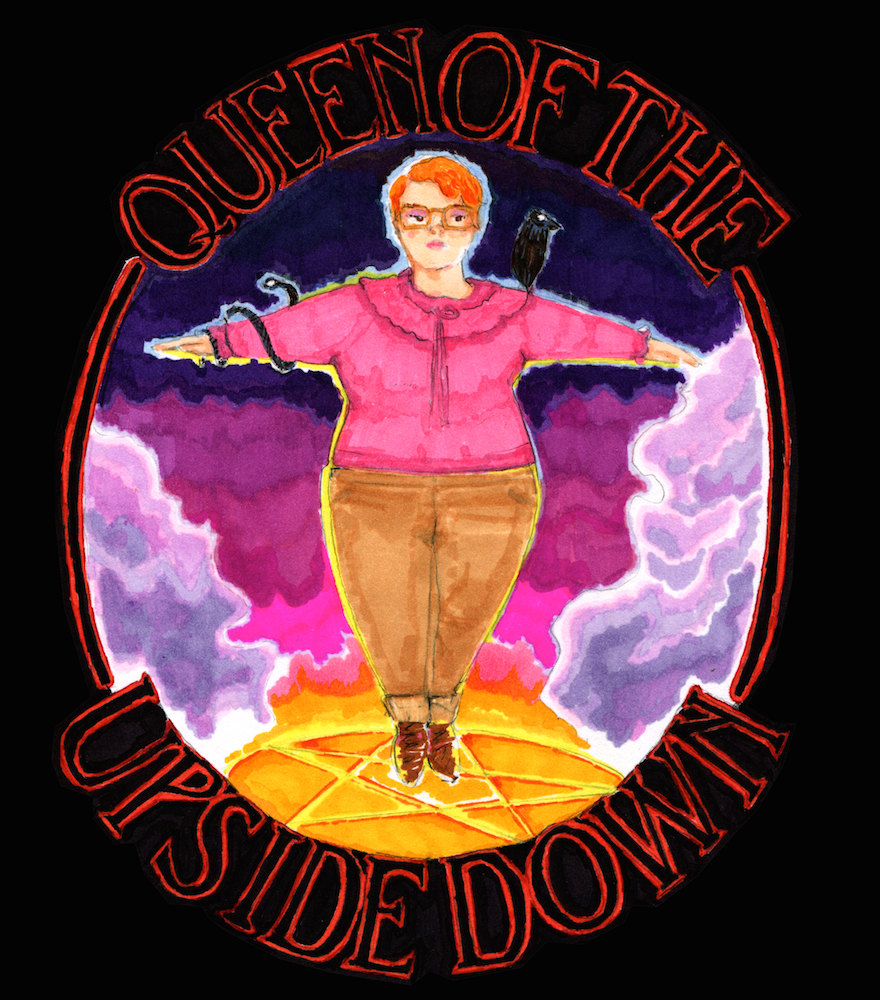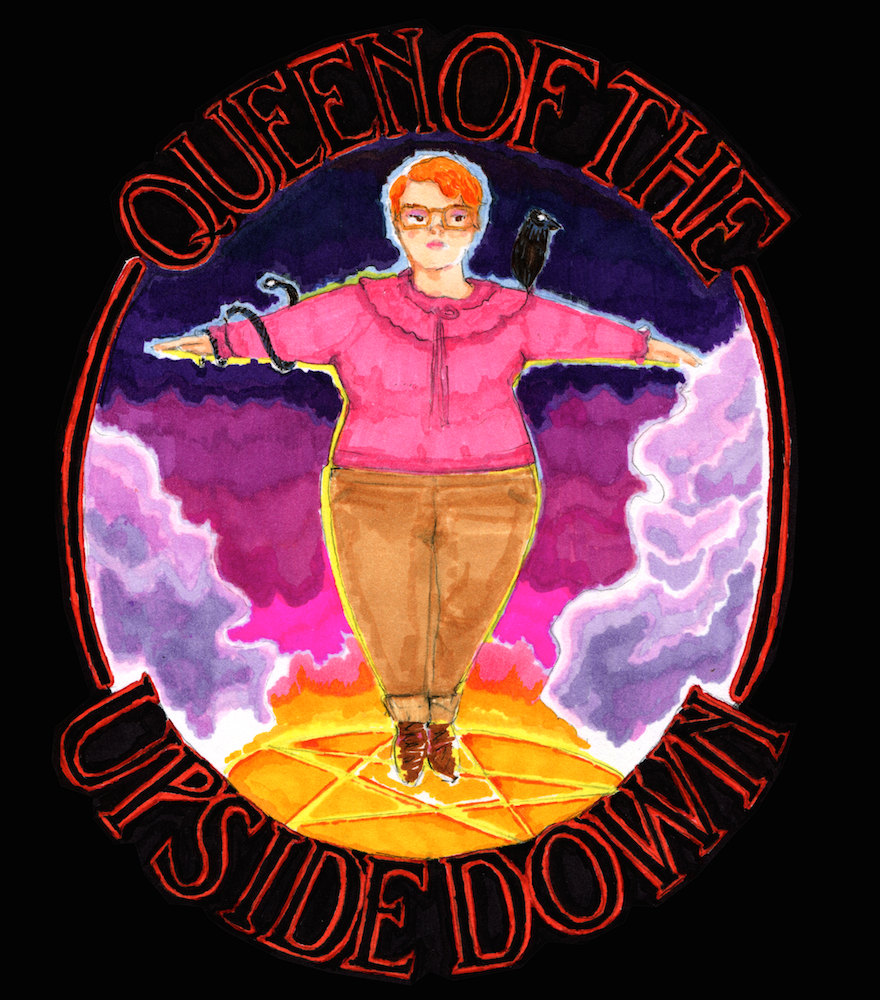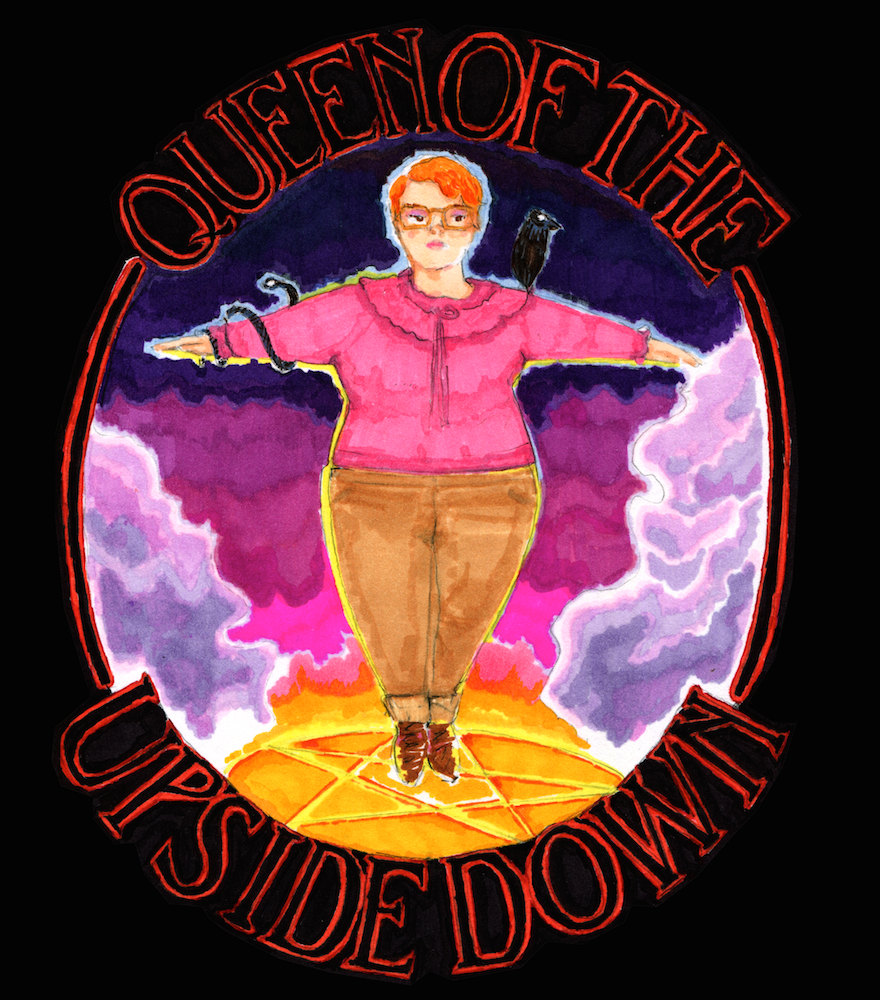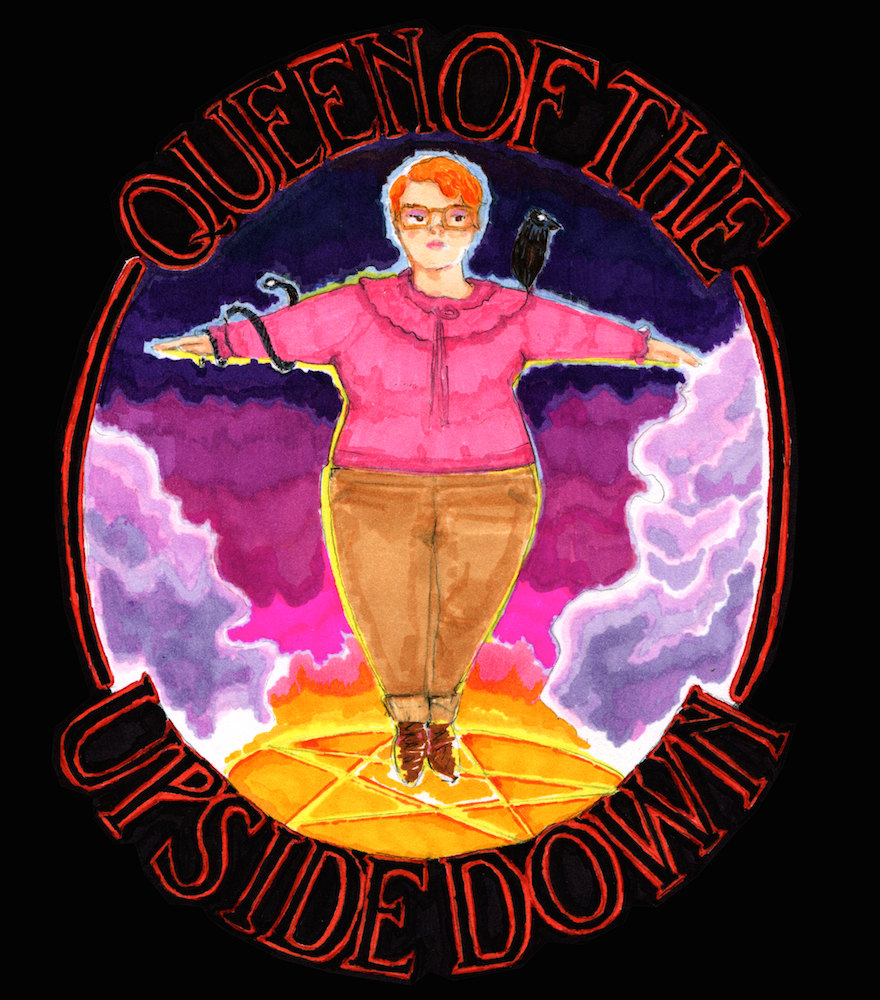 sale
Barb Queen of the Upside Down Stranger Things Black 8" x 10" Print
Barbs got the smarts, the looks, the fashion, and the courage to rule the Upside Down! I can't wait to see what she does with the place.

Original image from my The Craft/Stranger Things inspired drawing.
Marker on paper.

- Jason Edward Davis





8" x 10" smooth digital print on matte heavy-pressed paper of one of my original paintings.
Comes with a firm backing and a plastic sleeve for protection.
Thanks for taking a look. Let me know if you have any questions!