Original Craig Thomas Friday the 13th Drawing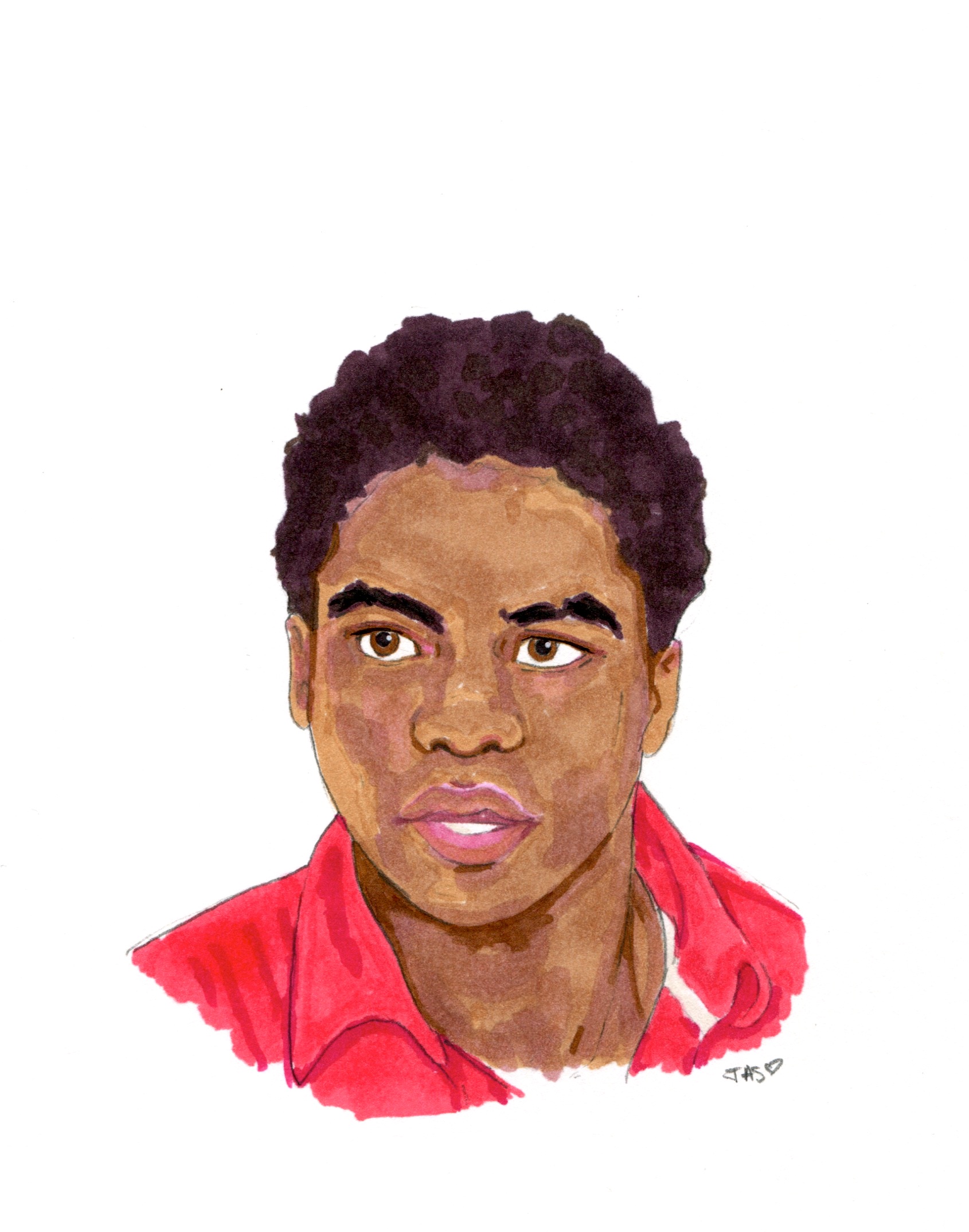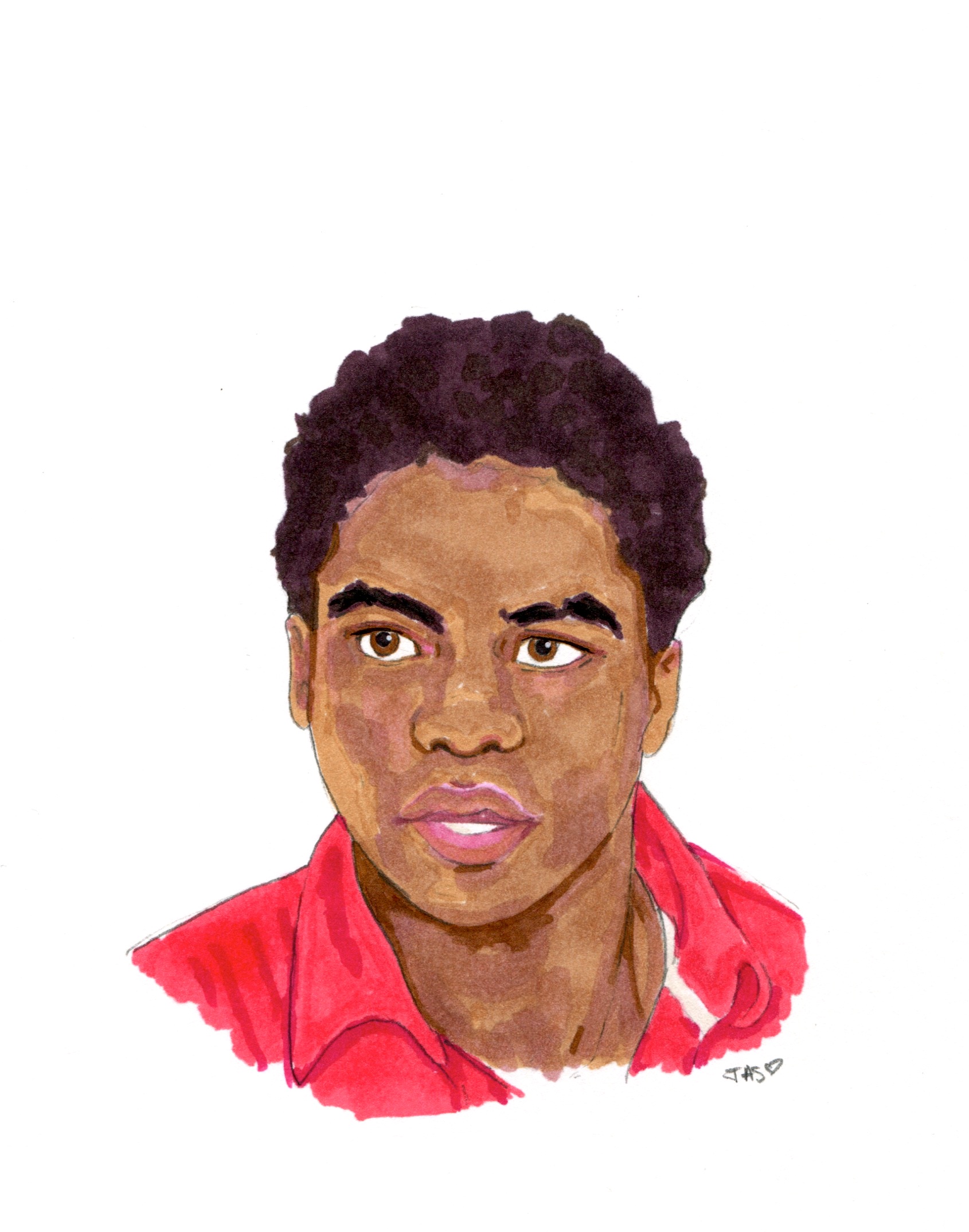 sale
Original Craig Thomas Friday the 13th Drawing
Ben was just there to have a good time. Unfortunately so was Jason.
Craig Thomas is one of 5 out actors that starred in Friday the 13th Part 7; The New Blood.
An original 5" x 7" marker on paper drawing for Queer Horror's screening of Friday the 13th Part 7 at the historic hollywood theater in Portland Oregon.
Drawing arrives in a plastic sleeve with a firm backing.